Dates
Choose your travel dates
Choose your travel dates
Travel party
Choose how many guests
Choose how many guests
Extra comfort
Private EV charging station
In some cases, a fee is charged for this amenity.
1 holiday park
Find your holiday destination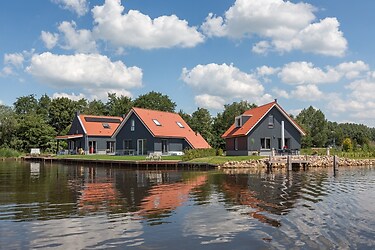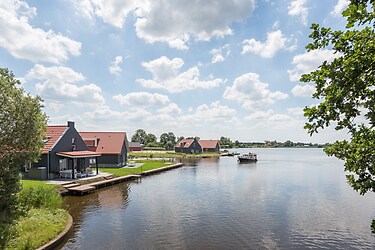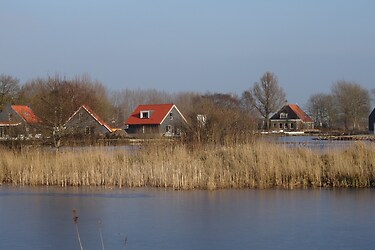 Spacious park
Alongside main waterway
Weerribben-Wieden National Park nearby
For each holiday home mandatory additional costs apply. The additional costs vary per holiday home and can be found in the pop-up displayed with every price. No rights may be derived from these prices.