Nature reserve

For the entire family

No cars on the park allowed
Discover the Veluwe nature reserve together
Amidst the Veluwe near Apeldoorn, hidden between the trees and greenery, you will find Vakantiepark De Berkenhorst. This car-free holiday park offers fun for the whole family. The area furthermore offers plenty of opportunities for hiking and cycling through the vast green forests, heaths and natural reserve Kootwijkerzand. You can also make many nice outings in the surrounding area. Berkenhorst is located near Palace Het Loo in Apeldoorn, the Kröller-Müller Museum in Otterlo, and the Dolfinarium in Harderwijk. Are you looking for a vacation for the whole family? Then Vakantiepark De Berkenhorst is definitely for you!
Show more
Show less
Sorry! There are currently no accommodations available for this destination.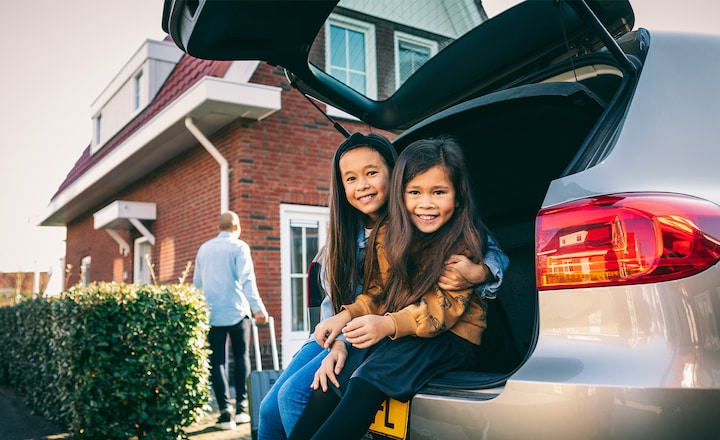 Last Minute trip, at lowest price to Vakantiepark De Berkenhorst
From
265.-
208.-
This is the total price if your group consists of 2 persons, including all mandatory costs.
For the period from Mon 4 Dec 2023 - Fri 8 Dec 2023
Facilities
General

Launderette
Mini market
Service point on the park
Wi-Fi on park (free)

Swimming

Indoor pool
Kids pool
Waterpark

Sports & Games

Golf course near the park
Mini-golf
Sport-/ Playground
Tabletennis

Kids

Kids Club in July and August
Play set(s)
Playground

Rental

Bike rental
Kart rental
Wagon rental

Wellness

Tanning equipment / Solarium
Prices and accommodations
My Roompot
Already booked? View and change your booking in my Roompot, and book extras to make your stay even better!
Check your bookings
Reviews & Ratings
Overall stay

Child friendliness

Maintenance

Service point

Cleaning

Supermarket

Accommodation

Swimming pool

Hospitality
View all reviews
Offers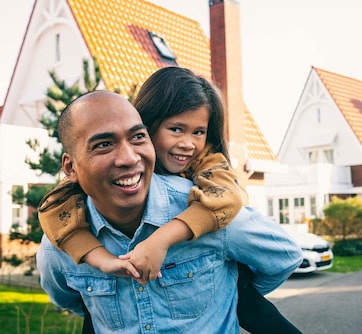 Grab your deal today, your suitcase tomorrow, and head out!
total price for 2 people
Mon 4 Dec 2023 - Fri 8 Dec 2023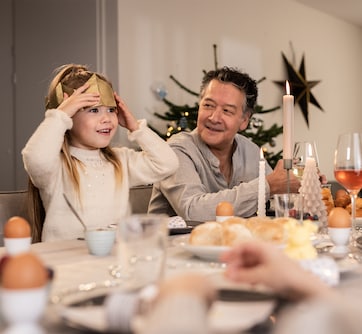 Dine for hours, unwrap gifts and so much more!
total price for 2 people
Tue 2 Jan 2024 - Fri 5 Jan 2024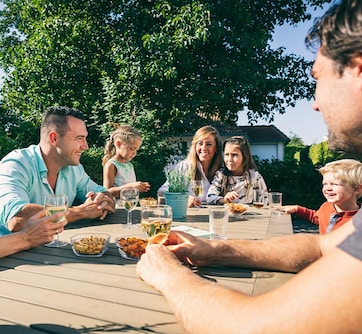 Holiday fun for extra-large groups
total price for 2 people
Mon 4 Dec 2023 - Fri 8 Dec 2023
Show more offers
You're more than welcome
That's why it's Roompot
In the moments that matter, you leave nothing to chance.
Extra flexible rebooking guarantee
More than 125 parks, in the Netherlands and Europe
Unique locations
Quality in every class
Over 50 years of experience
Free cancellation within 24 hours of booking
And of course, always safe on holiday.
More about Roompot? We love to tell you our story