Dates
Choose your travel dates
Choose your travel dates
Travel party
Choose how many guests
Choose how many guests
Extra comfort
Comfort Plus bundle
Consisting of beds made on arrival, a coffee and tea package, shower products, 2 towels per person and kitchen linen.
2 destinations
Find your holiday destination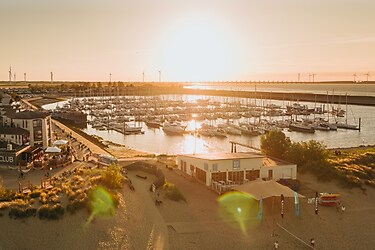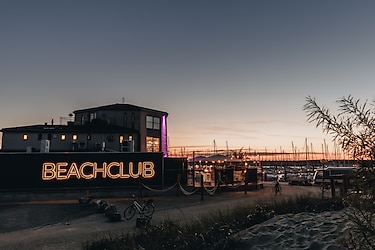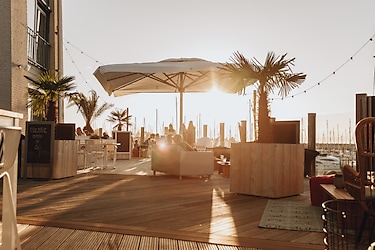 Right by the sea
Child friendly
Sunbathing or action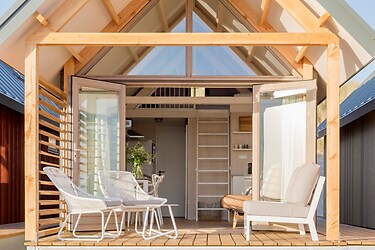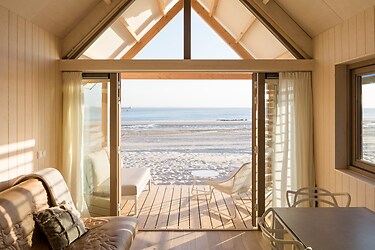 Beach-style lodges
With your feet in the sand
In a cultural capital
For each holiday home mandatory additional costs apply. The additional costs vary per holiday home and can be found in the pop-up displayed with every price. No rights may be derived from these prices.