11 parks
95 accommodations
Your search
When do you want to go?
Arrival and departure date
Select a date
11 parks
95 accommodations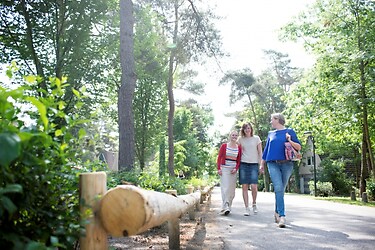 Swimming pool
Animation program
In the woods
Spacious park
Surrounded by nature
Hiking and biking
In the midst of the woods
Car-free park
Varied surroundings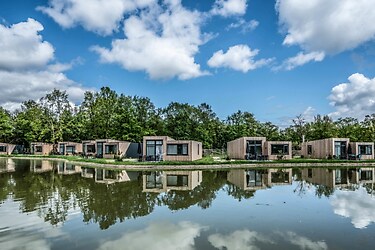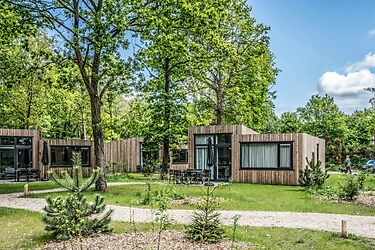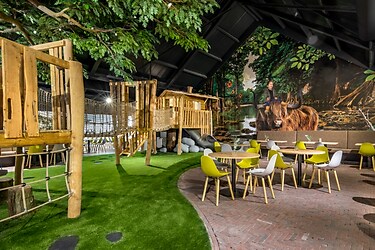 Wooded area
Unique holiday homes
With a realistic indoor play forest
Kids' Animation
Lake and beach
Surrounder by nature
Wooded area
Discover life on the farm
Small-scale overnight accommodation
Alpaca farm
Discover farm life
Small-scale overnight accommodation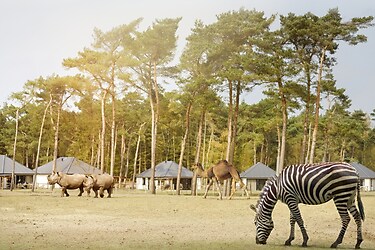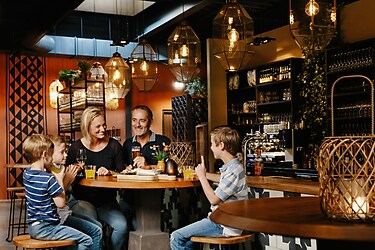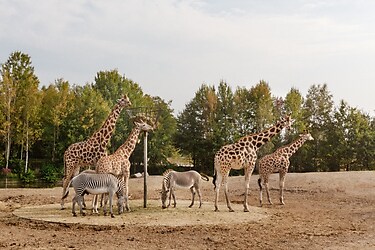 Family park
Unique resort
Wild animals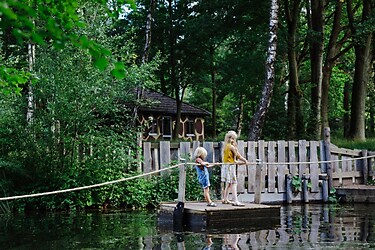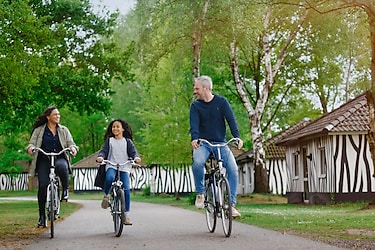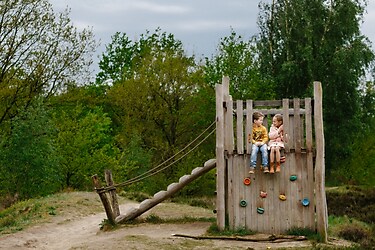 Spacious layout
By the water
For all ages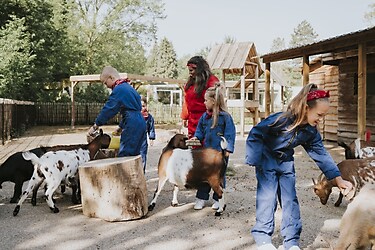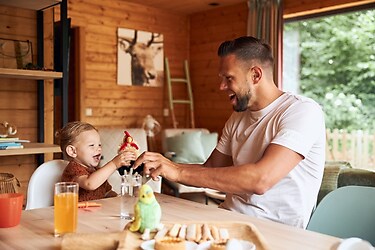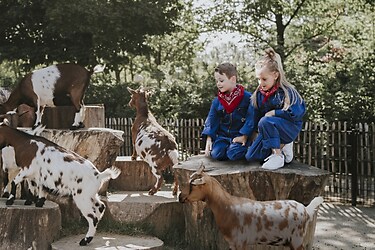 Spacious park
Amongst wildlife
Beautiful nature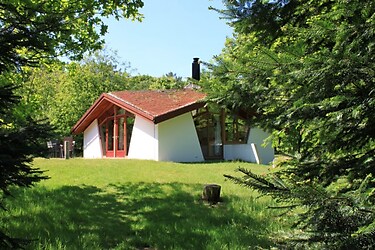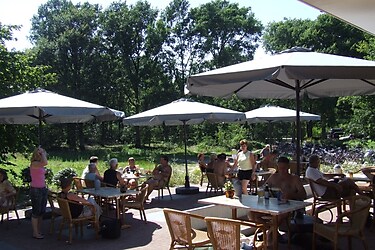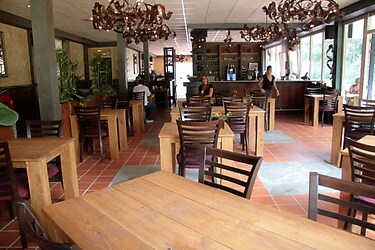 Family park
Plenty of nature
Close to Den Bosch
For each holiday home mandatory additional costs apply. The additional costs vary per holiday home and can be found in the pop-up displayed with every price. No rights may be derived from these prices.