13 parks
70 accommodations
Your search
When do you want to go?
Arrival and departure date
Select a date
13 parks
70 accommodations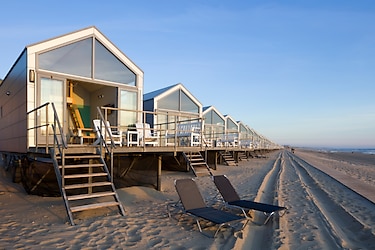 Detached beach houses
Sleeping at the beach
Sea and beach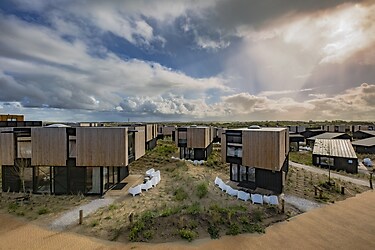 Luxury lodges
80 metres from the beach
Vibrant surroundings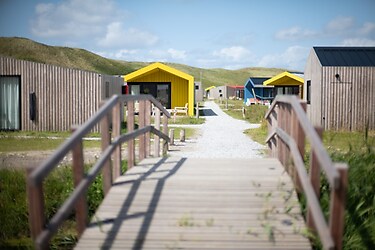 Superior, convivial lodges
Situated in the tranquil dunes
Just 500m from the sea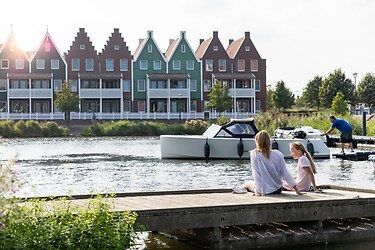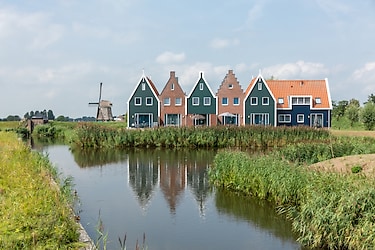 Alongside the IJsselmeer
Marina
In a historic town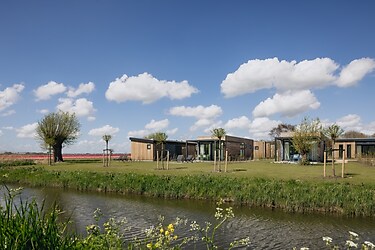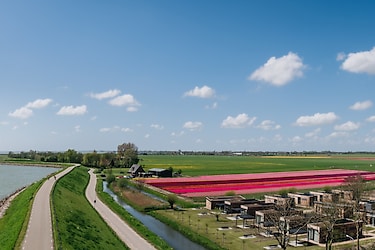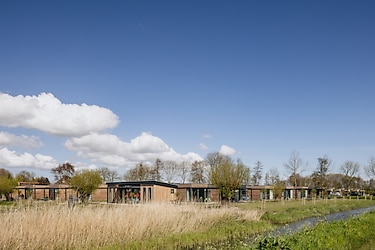 Peace and quiet
Sustainable
Markermeer
Nestled in the dunes
Beach just 100m away
Superior, cosy lodges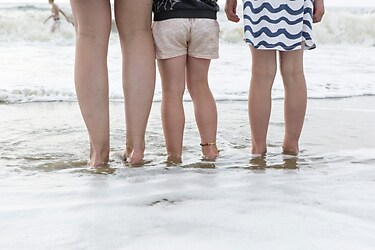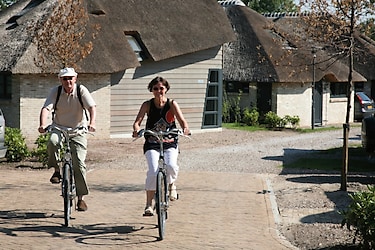 Dune area
Hiking and biking
Beach and sea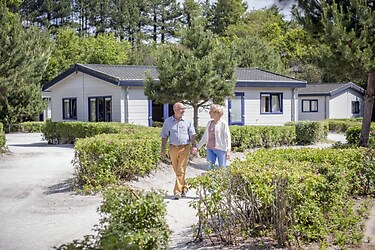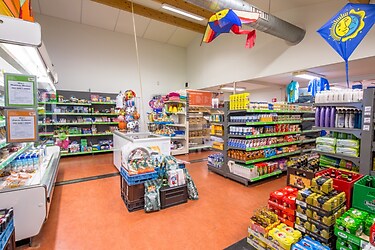 Swimming pool
Animation program
Sea and beach
Appartment complex
Sea view
At the beach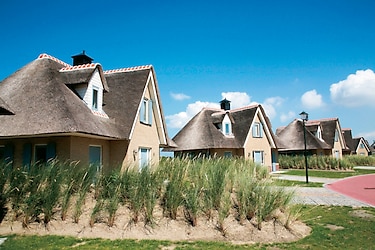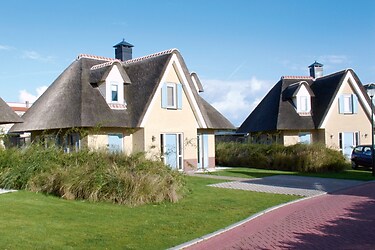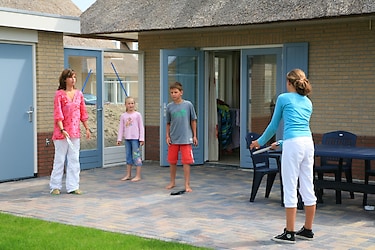 Luxury villas
Beach and sea
Nature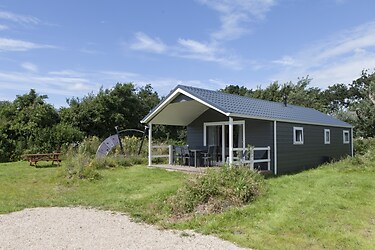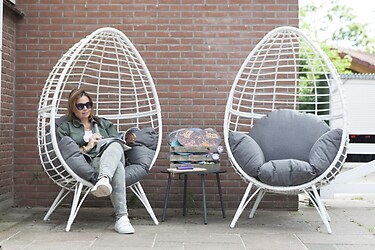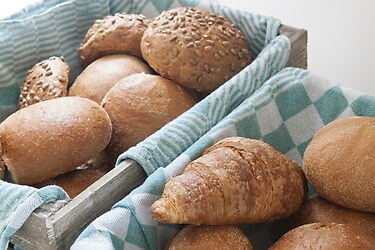 Strand49
Sint Maartensbrug, North Holland, The Netherlands
Luxury camping
Sea and beach
Beautiful nature
For each holiday home mandatory additional costs apply. The additional costs vary per holiday home and can be found in the pop-up displayed with every price. No rights may be derived from these prices.