31 parks
216 accommodations
Your search
When do you want to go?
Arrival and departure date
Select a date
31 parks
216 accommodations
Luxurious villas
Recreational lake
Sea and beach
Tranquillity and open space
Noordwijk beach
A day in Leiden or Haarlem?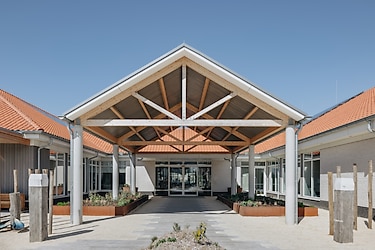 Near the beach
Luxury lodges and villas
Near Bruges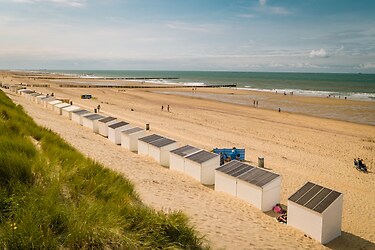 Water park
Sea and beach
Near beach resort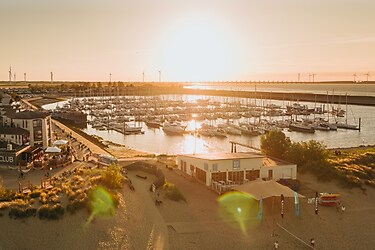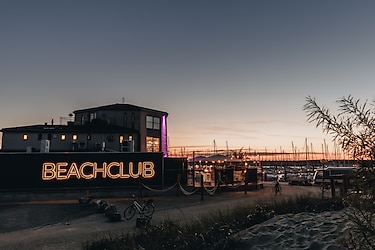 Right by the sea
Child friendly
Sunbathing or action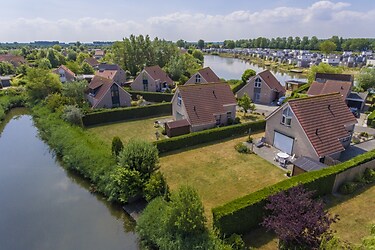 Zeebad
Breskens, Zeeland, The Netherlands
Indoor pool
Sea and beach
Near Belgium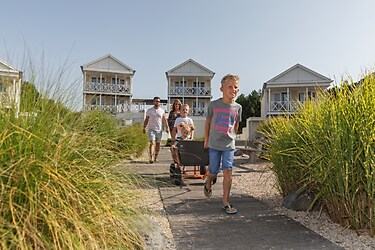 Luxurious villas
Swimming pool
Sea and beach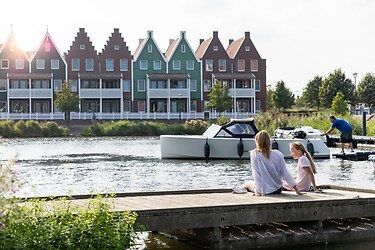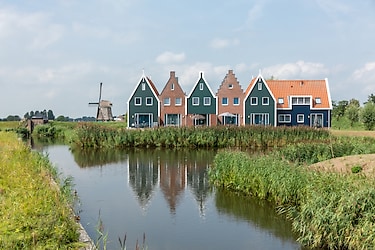 Alongside the IJsselmeer
Marina
In a historic town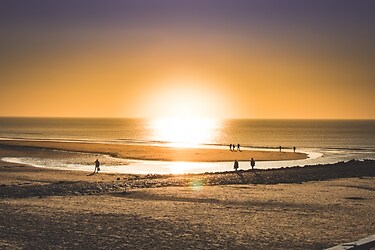 Luxurious dune villas
Sea and beach
Near beach resort
Boomhiemke
Hollum / Ameland, Frisian Islands, The Netherlands
Family park
Lots of facilities
Beach and sea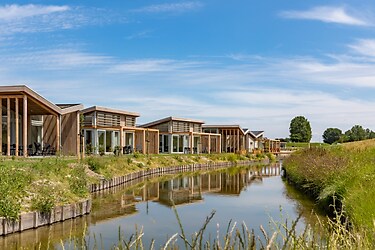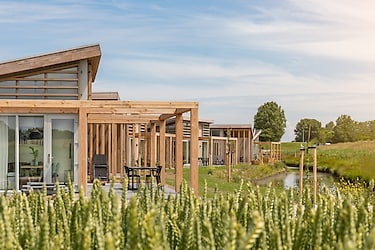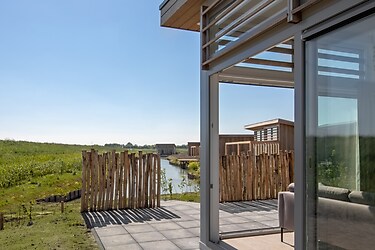 Sustainable park
Located at the Oosterschelde
Sand and Sea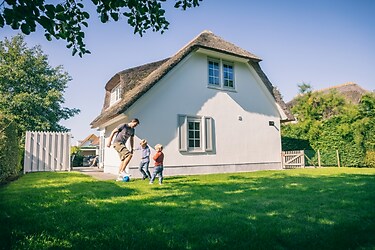 Luxurious villas
Water park
Near beach resort
For each holiday home mandatory additional costs apply. The additional costs vary per holiday home and can be found in the pop-up displayed with every price. No rights may be derived from these prices.