Destination
Fill in a destination
Dates
Choose your travel dates
Holiday type
Choose your holiday type
Whatever your destination, you will find it at Roompot.
Dream. Find. Discover.
Your destination, our range
Nieuwvliet-Bad, Zeeland, Netherlands
Beach Resort Nieuwvliet-Bad
A brand new park in a prime location on the coast. The beach is right on your doorstep, and Belgium is just around the corner! You can make a fantastic holiday from your luxury villa or Beach Lodge.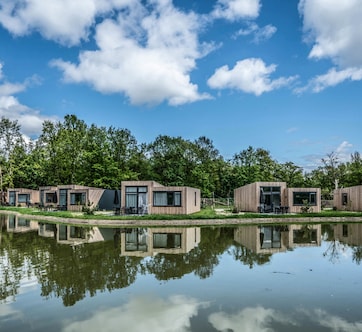 Schaijk, North-Brabant, Netherlands
Vakantiepark Schaijk
Enjoy a stylish holiday, in the midst of pristine nature. The primal area of De Maashorst is waiting to be discovered. Just like the indoor play forest for the kids. Plenty to do, time to go!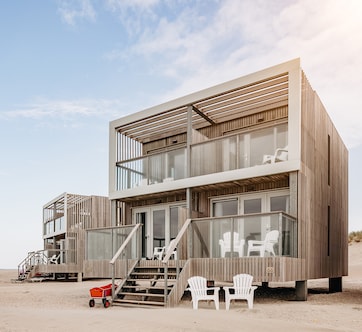 Hoek Van Holland, South Holland, Netherlands
Roompot Beach Villa's Hoek van Holland
City Villa's on the beach, it is great to go for a walk, searching for shells or kite flying, not only on hot summer days, but throughout the rest of the year.
Wanneperveen, Overijssel, Netherlands
Waterpark Belterwiede
Your own jetty, and on your doorstep, a nature reserve to drool over. A paradise for water lovers and nature admirers. Boating, cycling, hiking, fishing ... plenty of time and space.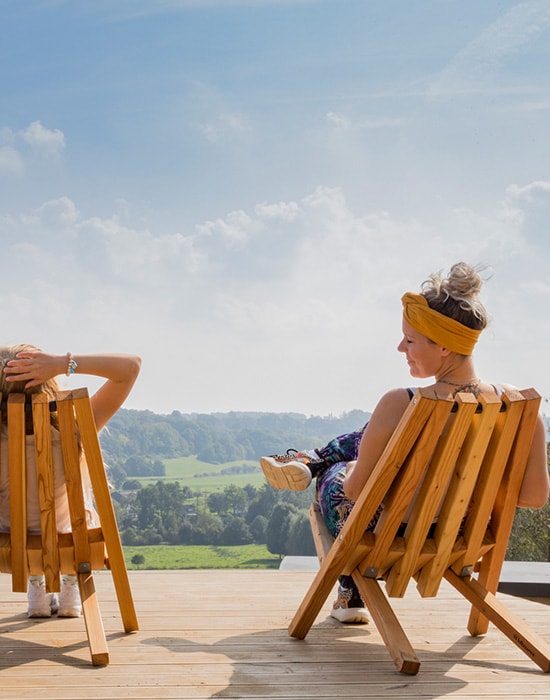 You're more than welcome
That's why it's Roompot.
In the moments that matter, you leave nothing to chance.
Extra flexible rebooking guarantee
More than 200 parks, in the Netherlands and Europe
Unique locations
Quality in every class
Over 50 years of experience
Free cancellation within 24 hours of booking
And of course, always safe on holiday.
More about Roompot? We love to tell you our story