The Roompot certainties
On holiday with peace of mind. Who doesn't want that? We know what you need. These are the certainties we give you.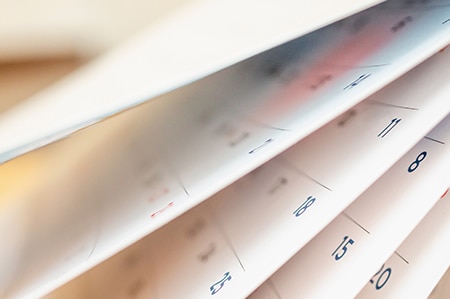 Rebooking guarantee
A booking with Roompot can be amended free of charge up to 28 days before arrival. For example, if you want to change the period of your stay. Want to book some more extras. Or if you want to expand the party you're coming with. Handy!
More info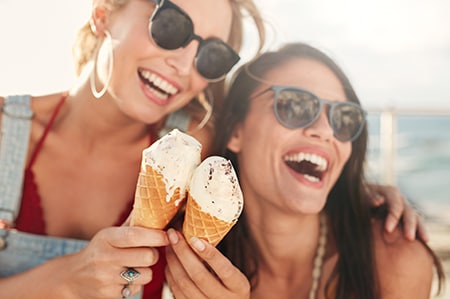 Guests give us with an 8.2 rating
We can tell you a lot, but it's the appreciation of our guests that really counts. We are proud to see that they appreciate us with an average rating of 8.2. And the greatest pleasure they can give us: booking again for the following year.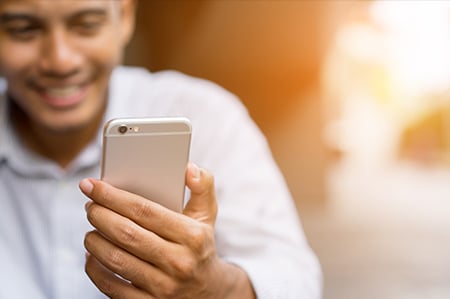 Available daily
Do you have a question or a suggestion? Our Guest Service is available to you every day. By phone, chat, social media and of course the frequently asked questions on our website.
Contact us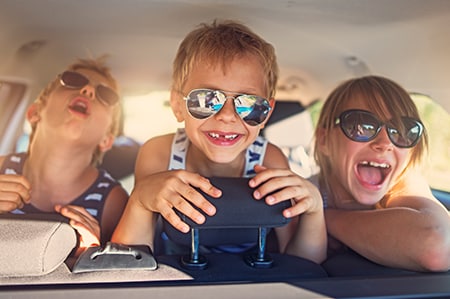 Whatever your destination
With more than 150 holiday parks and around 1,000 colleagues, we ensure that 2 million people find the destination they want with us every year. We do this with a lot of love and energy. That is why we say: Whatever your destination, you will find it at Roompot. When are you coming back?
Payment in instalments
A holiday is not a daily expense. Sometimes it is better to pay for it in instalments. That is why you can choose to pay in instalments when making your booking. We don't charge anything extra for this option.
More info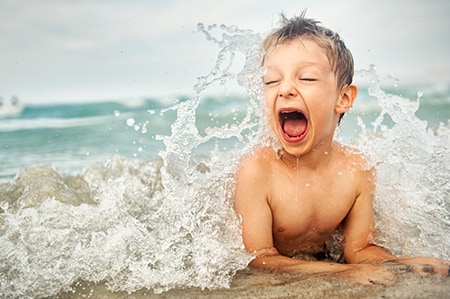 The coastal player of the Netherlands in the forest and city too
The best destination for your holiday by the lake can be found in the Roompot offer. That's well known. It is less well known that you will also find the advantages of Roompot in the forest and in the city.
View all parks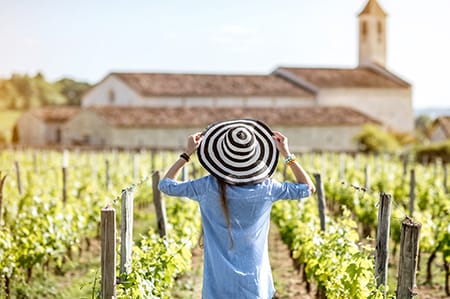 Destination: Europe
The benefits of Roompot can now not only be found in the Netherlands. Our flag also flies at unique locations in Belgium, France and Germany. By the coast, in the forest or close to beautiful cities.
View all parks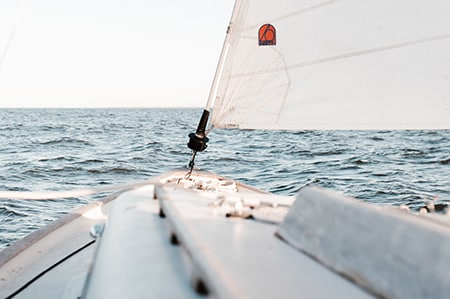 Insured while travelling
Someone from your travel party may become unemployed or sick. If your holiday cannot go ahead for annoying reasons, you don't want to suffer any major financial disadvantage as a result. Cancellation insurance is available for this. You can take out this insurance up to 7 days after booking.
More info