12 parks
87 accommodations
Your search
When do you want to go?
Arrival and departure date
Select a date
Extra comfort
Private EV charging station
In some cases, a fee is charged for this amenity.
12 parks
87 accommodations
A variety of farm animals
Discover farm life
Small-scale overnight accommodation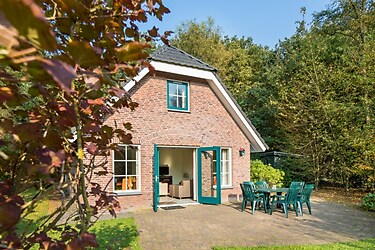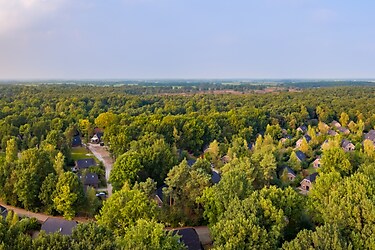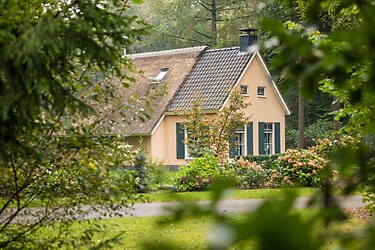 Lots of facilities
Wooded area
Culture
Water park
Lots of activities
Lake and beach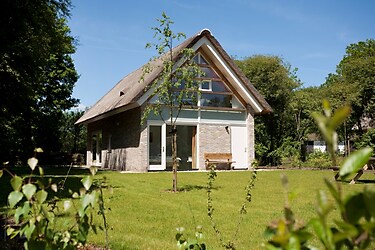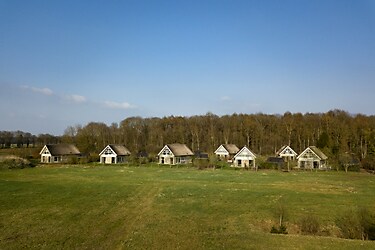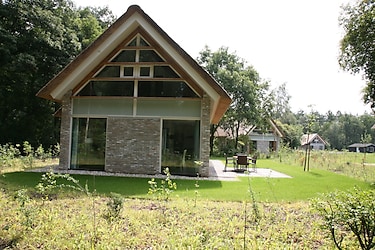 Quiet park
A lot of privacy
Nature
Experiences aplenty for the kids
Discover farm life
Small-scale overnight accommodation
Quiet park
Indoor swimming pool
Nature area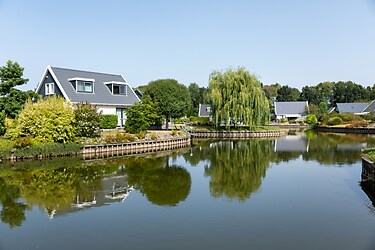 Hunzepark
Gasselternijveen, Drenthe, The Netherlands
Recreational lake
Sports and games
Nature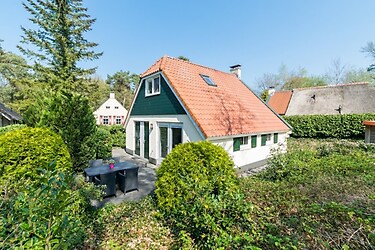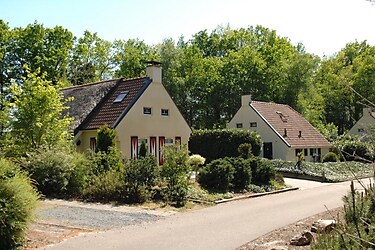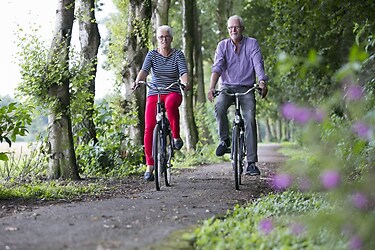 Wooded area
Swimming pool
Amusement parks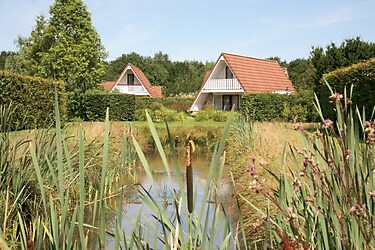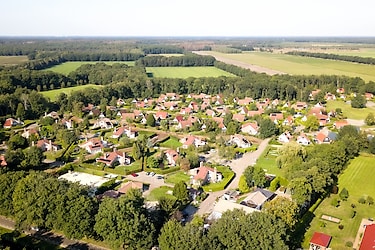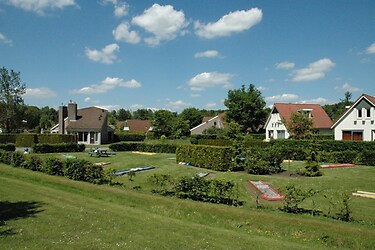 Family park
Nature
Culture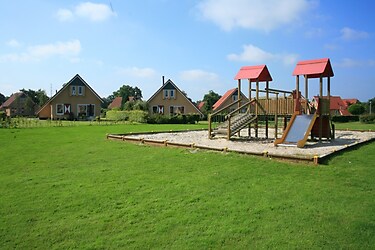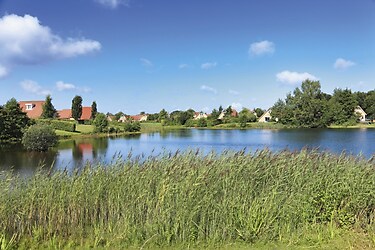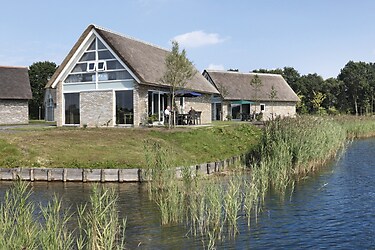 Inland lake
Child friendly
Outdoor activities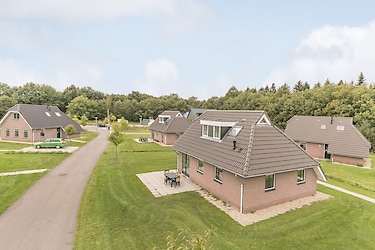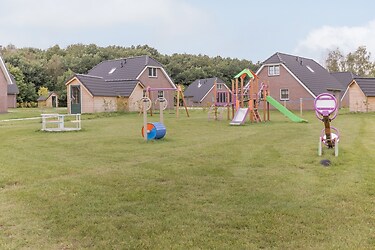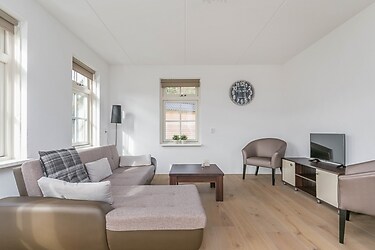 Recreational lake
Near Assen
Amusement parks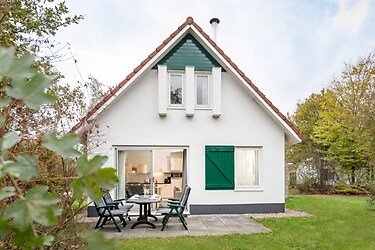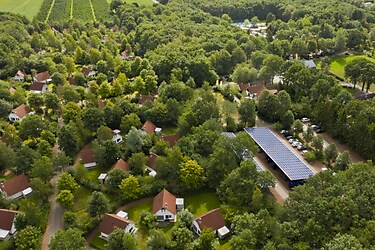 Car-free park
Lots of nature
Nice day trips
For each holiday home mandatory additional costs apply. The additional costs vary per holiday home and can be found in the pop-up displayed with every price. No rights may be derived from these prices.