2 parks
23 accommodations
Your search
When do you want to go?
Arrival and departure date
Select a date
2 parks
23 accommodations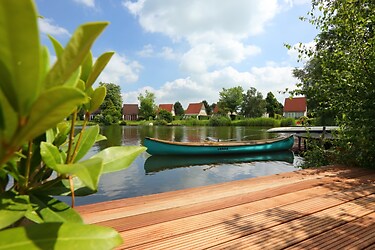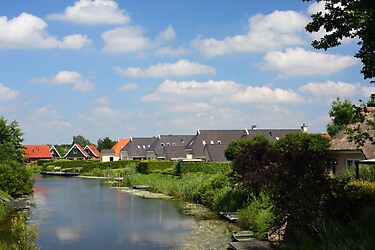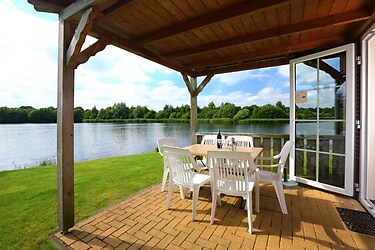 Private waterways
Lots of facilities
Fun outings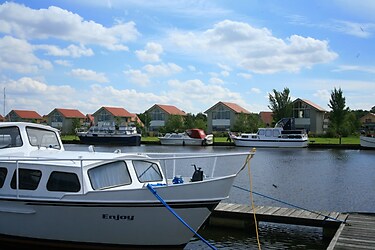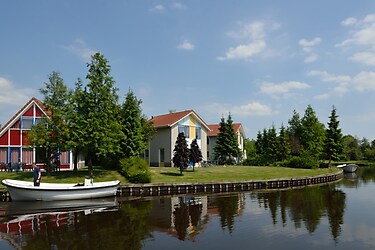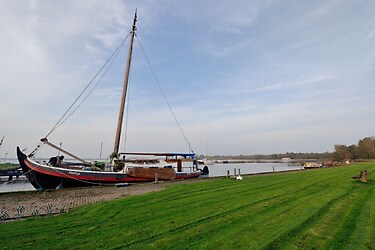 Watery environment
Walking and cycling
Golf
For each holiday home mandatory additional costs apply. The additional costs vary per holiday home and can be found in the pop-up displayed with every price. No rights may be derived from these prices.