2 parks
11 accommodations
Your search
When do you want to go?
Arrival and departure date
Select a date
2 parks
11 accommodations
Spacious park
Surrounded by nature
Hiking and biking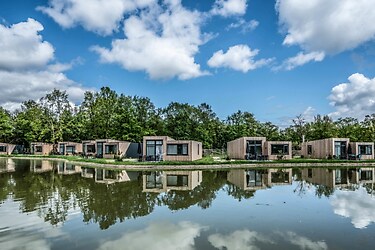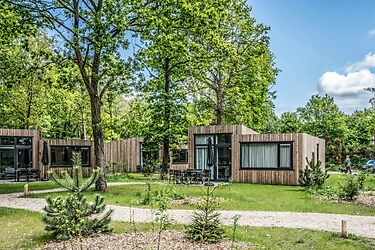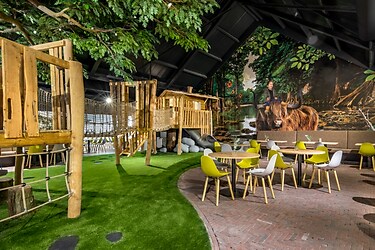 Wooded area
Unique holiday homes
With a realistic indoor play forest
For each holiday home mandatory additional costs apply. The additional costs vary per holiday home and can be found in the pop-up displayed with every price. No rights may be derived from these prices.