3 parks
17 accommodations
Your search
When do you want to go?
Arrival and departure date
Select a date
3 parks
17 accommodations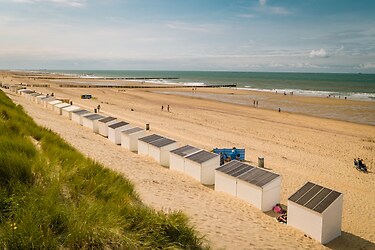 Water park
Sea and beach
Near beach resort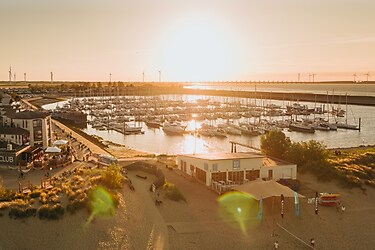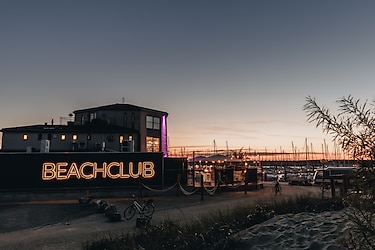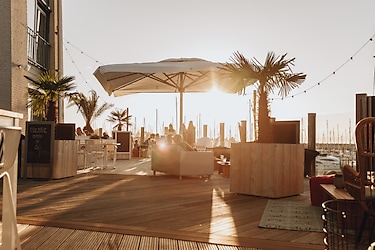 Right by the sea
Child friendly
Sunbathing or action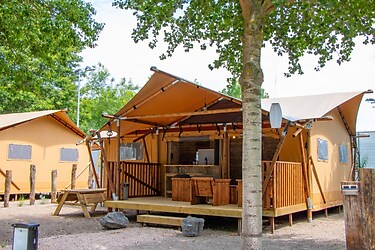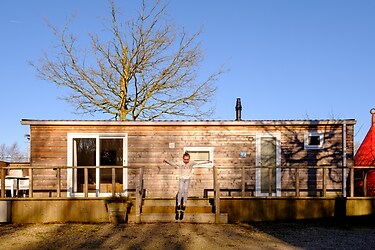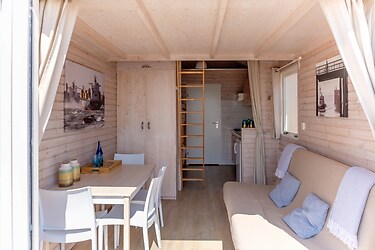 Top location by the sea
Safari tents
Vlissingen within walking distance
For each holiday home mandatory additional costs apply. The additional costs vary per holiday home and can be found in the pop-up displayed with every price. No rights may be derived from these prices.