Destination
Eifelpark Kronenburger See
Dates
Choose your travel dates
Choose your travel dates
Holiday type
Choose your holiday type
Choose your holiday type
Family villas
Are you planning to spend some time with the whole family or with a large group of friends? Then book group accommodation in one of the parks listed below. The family villas and group bungalows offer all modern conveniences an are situated in beautiful surroundings. Just check our offers and make your choice!
Changed your plans?
No problem, we have an extra flexible rebooking guarantee in place. You can change your booking for free up to 28 days before arrival.
1 Accommodation
Eifelpark Kronenburger See
View this park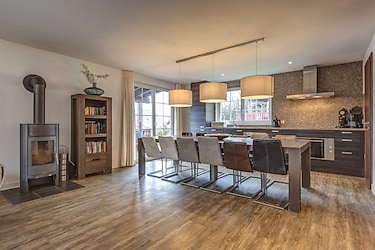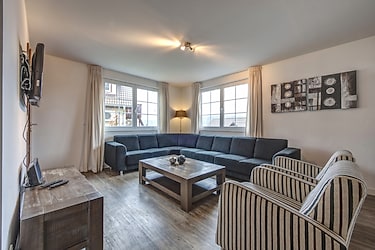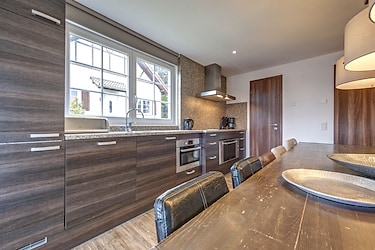 Luxury detached villa with 6 bathrooms and a sauna
Villa
total price for 2 persons
Mon 15 May 2023 - Wed 17 May 2023
The total price you see is a calculation example for an average number of people, including all mandatory additional costs. You can find more information in the price pop-up. We can only show you the final price once you have entered your specific travel group. No rights can be derived from the stated prices.