Holiday type
Choose your holiday type
Choose your holiday type
Dates
Choose your travel dates
Choose your travel dates
Travel party
Choose how many guests
Choose how many guests
Destination
Fill in a destination
Fill in a destination
Extra comfort
Private EV charging station
In some cases, a fee is charged for this amenity.
23 destinations
Find your holiday destination
Peaceful and roomy
Golf course
Rolling landscape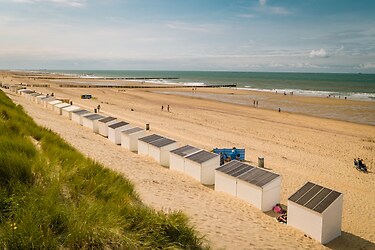 Water park
Sea and beach
Near beach resort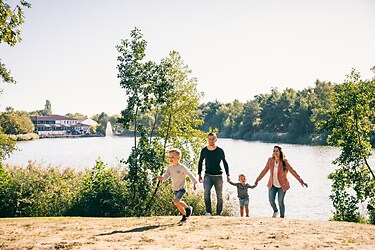 Bustling family park
Water park
Recreational lake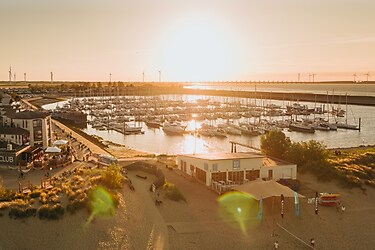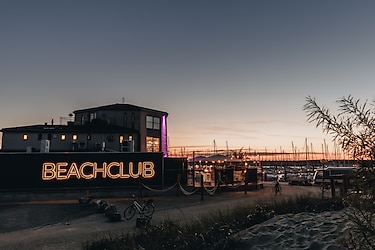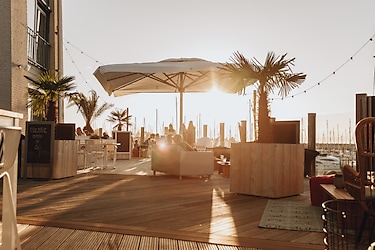 Right by the sea
Child friendly
Sunbathing or action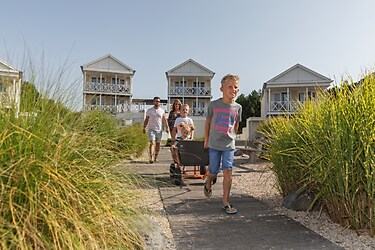 Luxurious villas
Swimming pool
Sea and beach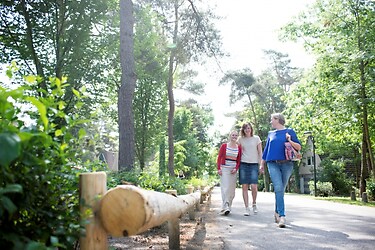 Swimming pool
Animation program
In the woods
Country villas
Animation program
Wooded area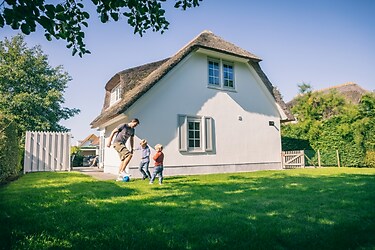 Luxurious villas
Water park
Near beach resort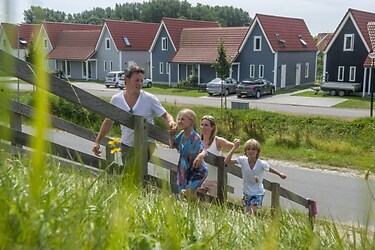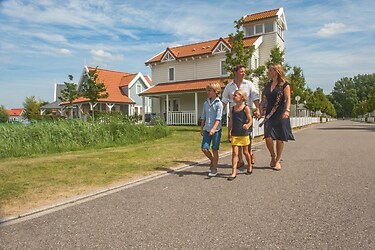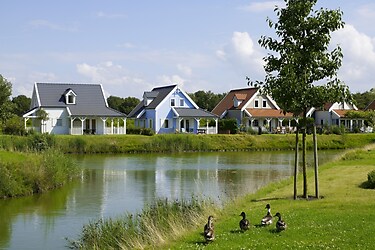 Spacious park
Indoor swimming pool
Grevelingenmeer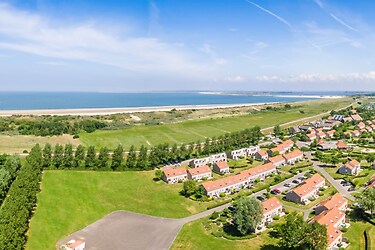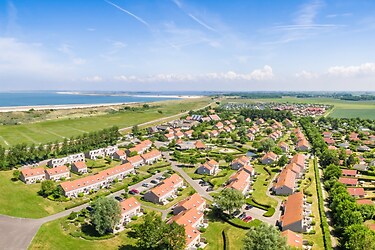 Outdoor activities
Sea and beach
Near beach resort
Spacious layout
Luxurious bungalows
Spa resort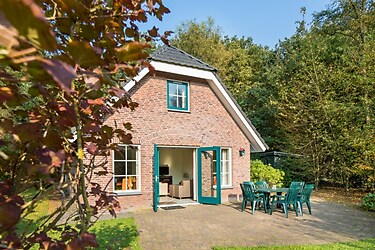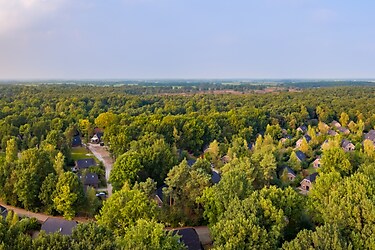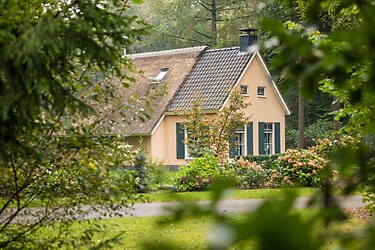 Lots of facilities
Wooded area
Culture
For each holiday home mandatory additional costs apply. The additional costs vary per holiday home and can be found in the pop-up displayed with every price. No rights may be derived from these prices.