Dates
Choose your travel dates
Choose your travel dates
Travel party
Choose how many guests
Choose how many guests
Destination
Fill in a destination
Fill in a destination
Extra comfort
Comfort Plus bundle
Consisting of beds made on arrival, a coffee and tea package, shower products, 2 towels per person and kitchen linen.
Private EV charging station
In some cases, a fee is charged for this amenity.
14 parks
Find your holiday destination
Luxurious villas
Recreational lake
Sea and beach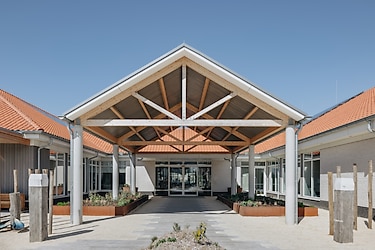 Near the beach
Luxury lodges and villas
Near Bruges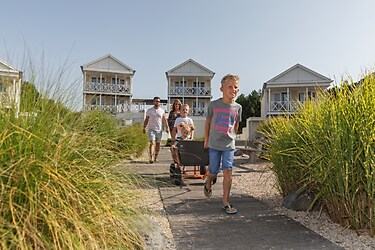 Luxurious villas
Swimming pool
Sea and beach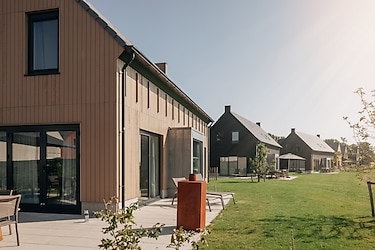 Luxury villas
Next to Lake Veere
Fishing port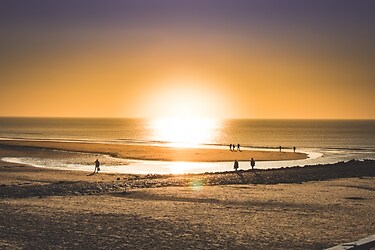 Luxurious dune villas
Sea and beach
Near beach resort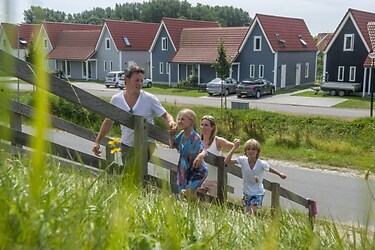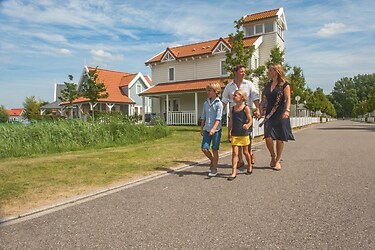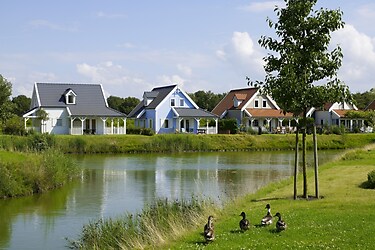 Spacious park
Indoor swimming pool
Grevelingenmeer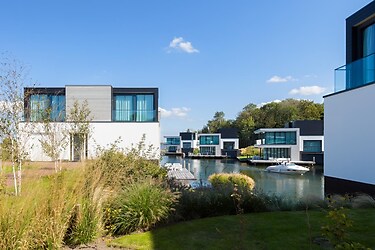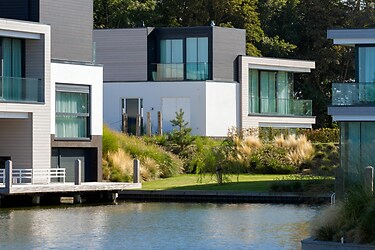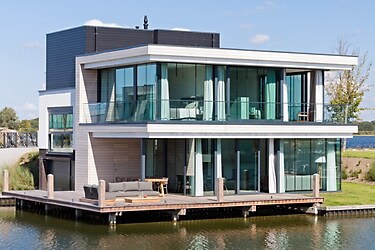 Premium water villas
Nearby Lake Veere
Sustainable enjoyment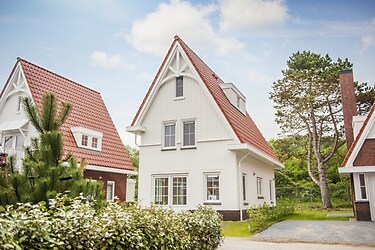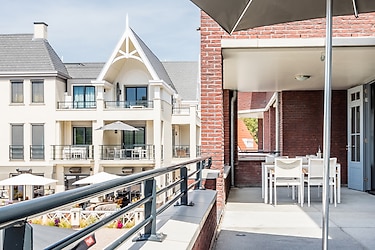 Luxurious accommodations
Sea and beach
Historical cities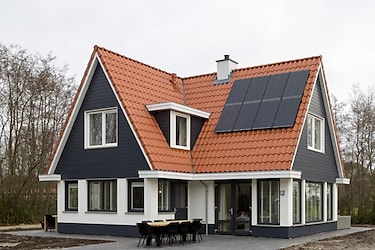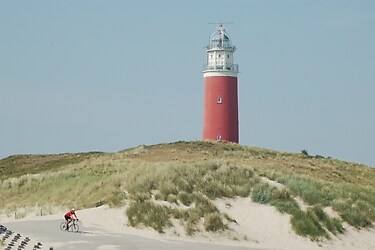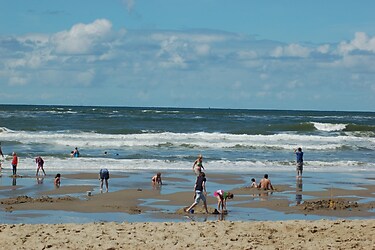 Quietly located park
On Frisian island Texel
Luxurious, spacious villas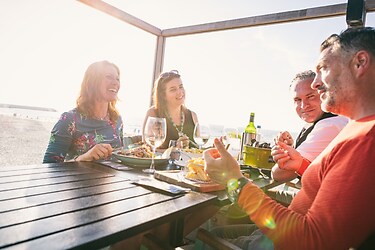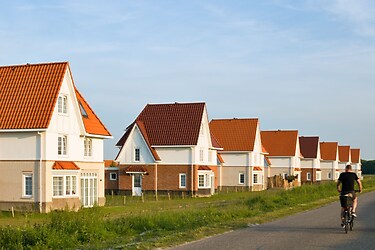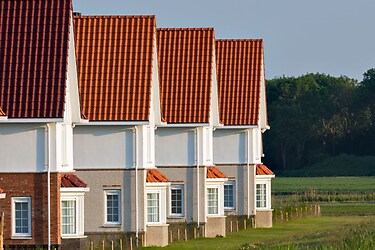 Premium villa's
Located facing the south
Near seaside town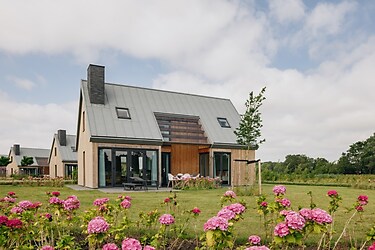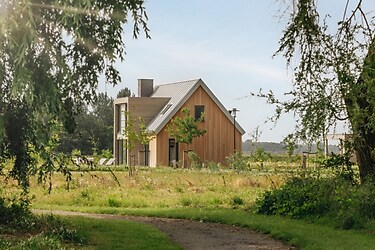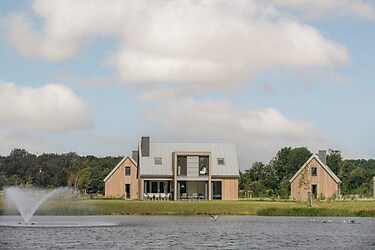 Luxury villas and apartments
Spacious
Quiet surroundings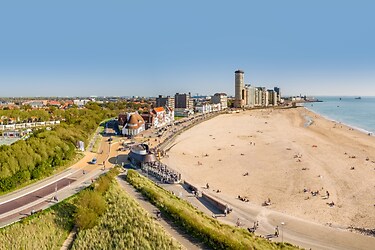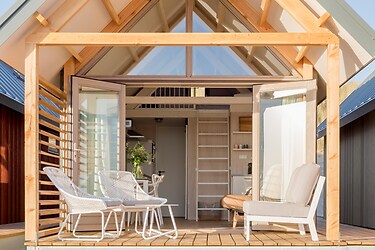 Beach-style lodges
With your feet in the sand
In a cultural capital
For each holiday home mandatory additional costs apply. The additional costs vary per holiday home and can be found in the pop-up displayed with every price. No rights may be derived from these prices.