Water park

Near Vias

For the whole family
Holidays for the whole family
The park Domaine Sainte Véziane lies in the sunny south of France. A destination where you can enjoy the holidays with the whole family. There is a water park with a large outdoor pool, slides and a swimming river at the park. For the smaller children, there is a paddling pool with water games. There is also a quieter area with a small pool to relax. You can enjoy the massaging water jets here and relax on the sun loungers along the pool. You certainly won't have to get bored during your holiday. The animation team provides fun activities for young and old. Join in sports activities such as aqua gym and a volleyball tournament. Use of the mini golf course or play a game of pétanque. There is a Kids club for children from 4 to 12 years. The animation team provides fun games, sports tournaments, crafts and of course the mini-disco at the beginning of the evening. There is a great program in the evenings too. Enjoy dance performances, cabaret evenings, musicals and concerts.
Explore the beautiful surroundings
Discover the beautiful Languedoc region. This area is the largest wine region in France. Visit one of the many vineyards and taste the local wines. Or visit to the many beautiful cities that are close to the holiday park. Stroll through Montpellier's historic centre, and wander along the ancient streets of Pézenas. Or combine a visit to the cosy Vias with an afternoon at the beach of Vias-Plage. After a day out you'll head back to your holiday home and there is time to rest. You can really enjoy your holiday here!
Show more
Show less
Sorry! There are currently no accommodations available for this destination.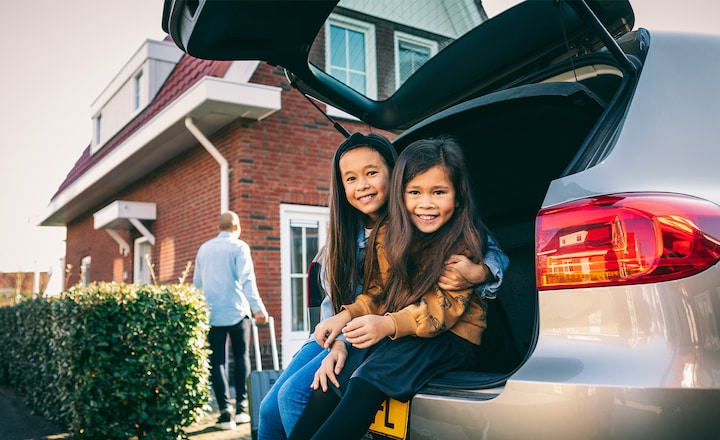 Last Minute trip, at lowest price to Domaine Sainte Véziane
From
213.-
This is the total price if your group consists of 2 persons, including all mandatory costs.
For the period from Wed 27 Dec 2023 - Fri 29 Dec 2023
Facilities
General

Car free
Launderette
Service point on the park
Wi-Fi central facility (free)
Wi-Fi on park (paid)

Food & drink

Restaurant
Snackbar
Snacks / Bar
Takeaway

Swimming

Kids pool
Outdoor pool
Waterpark

Sports & Games

Fitness room
Football pitch
Mini-golf
Sport & animation
Sport-/ Playground
Tabletennis
Tennis

Kids

Wellness

Camping

Pets are allowed on the campsite
Prices and accommodations
My Roompot
Already booked? View and change your booking in my Roompot, and book extras to make your stay even better!
Check your bookings
Offers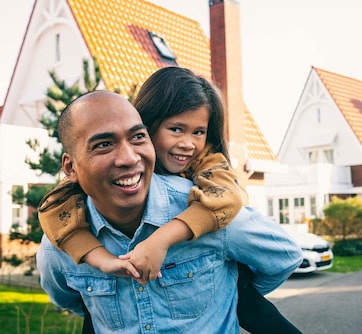 Grab your deal today, your suitcase tomorrow, and head out!
total price for 2 people
Wed 27 Dec 2023 - Fri 29 Dec 2023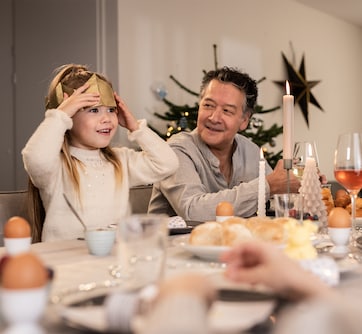 Dine for hours, unwrap gifts and so much more!
total price for 2 people
Wed 27 Dec 2023 - Fri 29 Dec 2023
You're more than welcome
That's why it's Roompot
In the moments that matter, you leave nothing to chance.
Extra flexible rebooking guarantee
More than 125 parks, in the Netherlands and Europe
Unique locations
Quality in every class
Over 50 years of experience
Free cancellation within 24 hours of booking
And of course, always safe on holiday.
More about Roompot? We love to tell you our story