Dates
Choose your travel dates
Choose your travel dates
Travel party
Choose how many guests
Choose how many guests
Extra comfort
Private EV charging station
In some cases, a fee is charged for this amenity.
1 holiday park
Find your holiday destination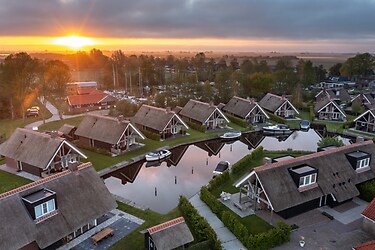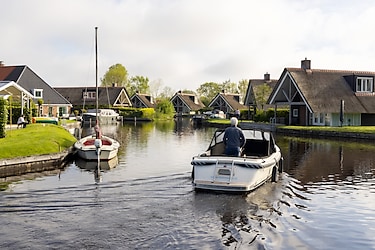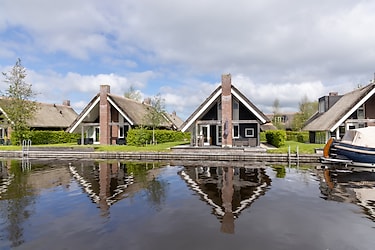 Waterfront holiday homes
Private jetty
Nature and water sports
For each holiday home mandatory additional costs apply. The additional costs vary per holiday home and can be found in the pop-up displayed with every price. No rights may be derived from these prices.