Ultimate relaxation in beautiful countryside
At Roompot Park Wijdenes in North-Holland those seeking peace & quiet, and who love nature, will feel right at home. The car-free park is separated from the Marker Lake by the oldest dike in The Netherlands: the Westfriese Omringdijk. A testament to how the vast polder landscape has for many centuries been protected from the water. From the dike you can gaze across the rippling water whilst watching the sail boats pass by. Here amazing, easy-to-follow cycle routes are to be found. This region also boasts many unique nature reserves with delightful walks.
A holiday in harmony with nature
Sustainability is key at this small-scale park. Enjoying holidays with no CO2 footprint means there is no mains gas, for example, and we use solar panels. Your holiday home is of course equipped with all amenities. This is the perfect setting for water babies too. Try your hand at kitesurfing, go on a fantastic sailing trip or take a refreshing dip in the lake. Fill a picnic basket with tasty treats and find yourself a spot on a quiet local beach. Now that's ultimate relaxation with friends & family; who could ask for more?!
Explore the area around Wijdenes
From vibrant bulb fields to historic farmhouses typical to the area; from stately windmills to vast pastureland ... Wijdenes has it all! In the mood for the hustle & bustle of the city? There's plenty to see and do in the convivial cities of Enkhuizen, Hoorn and Medemblik. Here you can shop to your heart's content and enjoy local culinary delights. Would you like to find out more about this region's fascinating history? If so, pop into the Zuiderzee or Westfries Museums. More up for a beach day? Come for a swim, playing, walking, cycling or sunbathing at Stadsstrand Hoorn. This unique spot on Markermeer lake is perfect for a fun-filled day. After all the excitement, you can head back to your holiday home at Roompot Park Wijdenes to recharge your batteries.
Show more
Show less
Unfortunately, we cannot display any holiday accommodations at this time. Try again later, or browse our other destinations too in the Search & Book.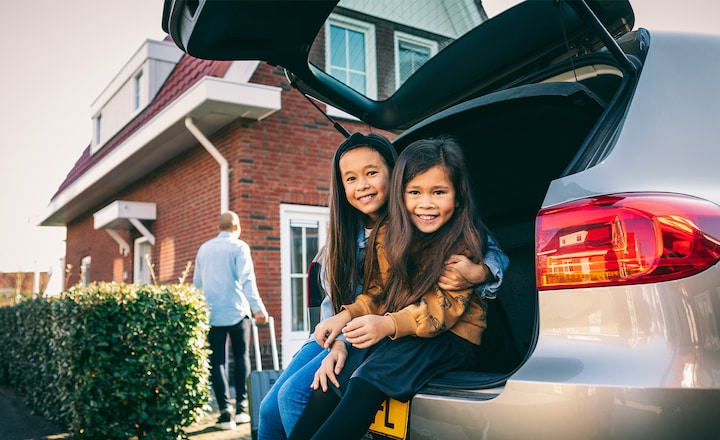 Last Minute trip, at lowest price to Roompot Park Wijdenes
From
259.-
This is the total price if your group consists of 2 persons, including all mandatory costs.
For the period from Mon 25 Sep 2023 - Wed 27 Sep 2023
Facilities
General

Car free
Central car park
Mini market
Service point on the park
Wi-Fi on park (free)

Sports & Games

Golf course near the park

Kids

Rental
Prices and accommodations
Good to know
The holiday park is car-free. Then you can park your car in the parking at the entrance of the park. Luggage carts are waiting to take your luggage to and from your holiday home.
My Roompot
Already booked? View and change your booking in my Roompot, and book extras to make your stay even better!
Check your bookings
Hoorn city beach
A unique spot on the Markermeer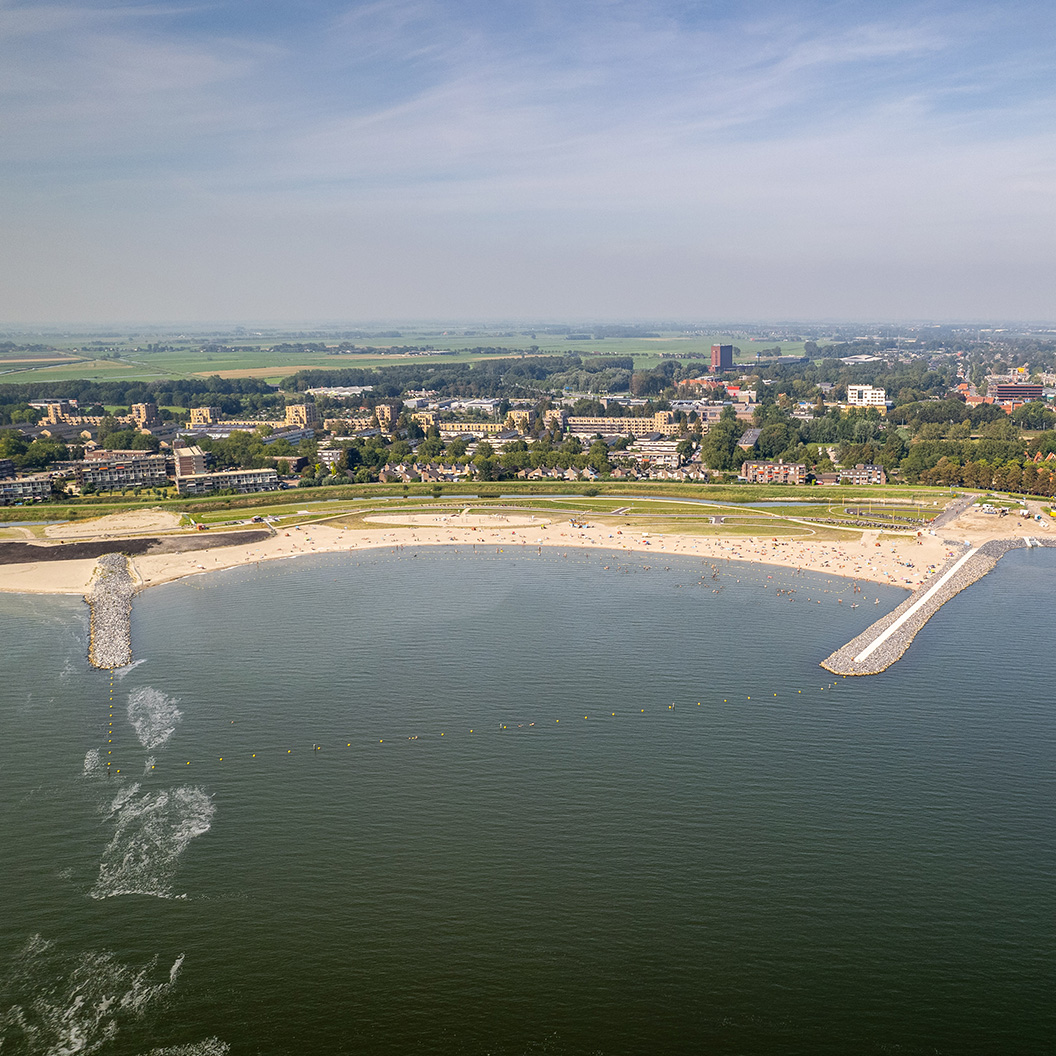 Hoorn city beach
A unique spot on the Markermeer
Are you coming for a swim, playing, walking, cycling or sunbathing on the largest city beach located on a lake? Located between the Park theatre and the Galgenbocht, the Markermeer is easily accessible on foot, by bicycle or by car.
This beach is perfect for nature lovers, swimming enthusiasts, hikers, cyclists and sports enthusiasts. Enjoy the beautiful view of the beach and city from the small viewing hill located in the middle of the beach. Stroll or cycle along the waterfront, enjoy the gentle breeze and warm sun on your face and completely unwind from the busy city life.
Fancy a sporting match with your friends or family? Then the Hoorn city beach is the perfect spot. The beach has a football pitch, beach volleyball court, fitness park and numerous playgrounds for children. When are you coming for a dip in the Markermeer?
Offers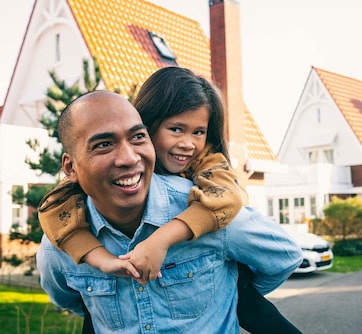 Grab your deal today, your suitcase tomorrow, and head out!
total price for 2 people
Mon 25 Sep 2023 - Wed 27 Sep 2023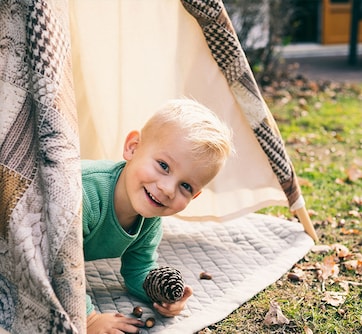 Discover the beautiful autumn colors
total price for 2 people
Sat 28 Oct 2023 - Tue 31 Oct 2023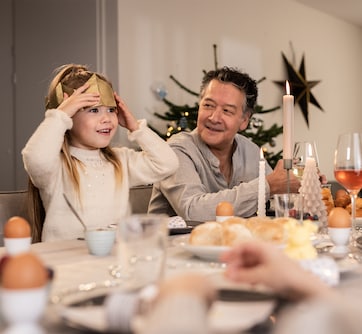 Dine for hours, unwrap gifts and so much more!
total price for 2 people
Thu 21 Dec 2023 - Sat 23 Dec 2023
Show more offers
You're more than welcome
That's why it's Roompot
In the moments that matter, you leave nothing to chance.
Extra flexible rebooking guarantee
More than 125 parks, in the Netherlands and Europe
Unique locations
Quality in every class
Over 50 years of experience
Free cancellation within 24 hours of booking
And of course, always safe on holiday.
More about Roompot? We love to tell you our story