Holiday type
Choose your holiday type
Choose your holiday type
Dates
Choose your travel dates
Choose your travel dates
Accommodation size
Choose sleeping units and pets
Choose sleeping units and pets
Destination
South Holland
16 destinations
Find your holiday destination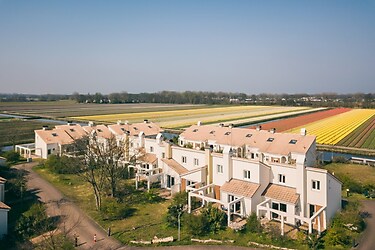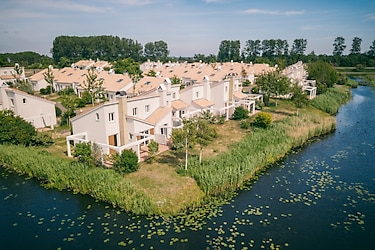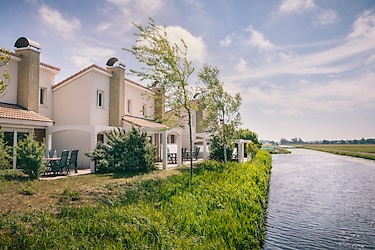 Tranquillity and open space
Noordwijk beach
A day in Leiden or Haarlem?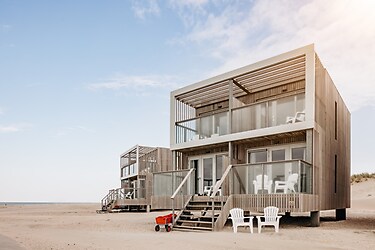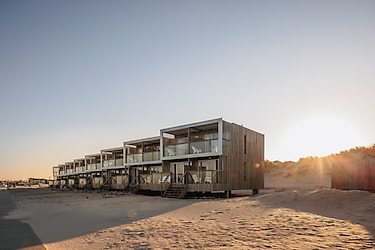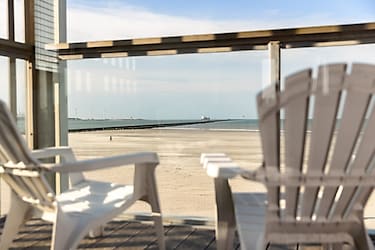 Detached Beach Villa's
Sleeping on the beach
Sporty and relaxed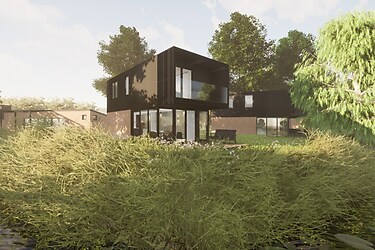 Sustainable holiday resort
On the Brielse Meer
Luxury lodges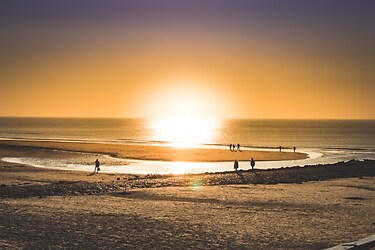 Luxurious dune villas
Sea and beach
Near beach resort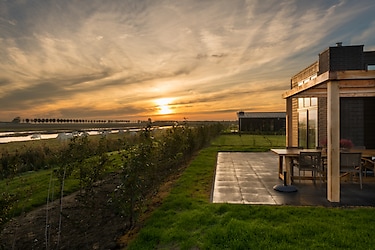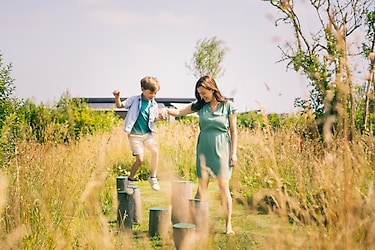 Sustainable bungalows
Tranquillity and space
Bordered by two nature reserves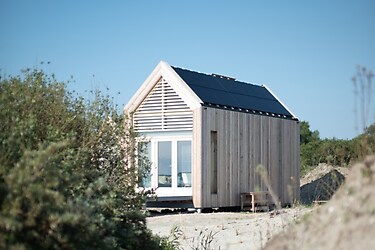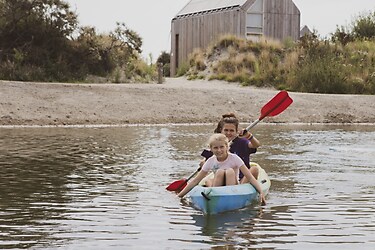 Eco-friendly on holiday
In the middle of nature
Plenty of space and privacy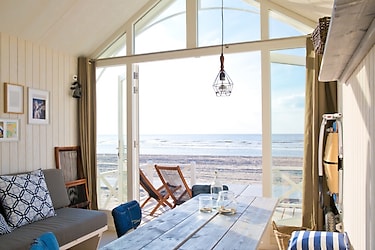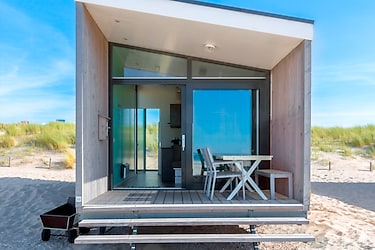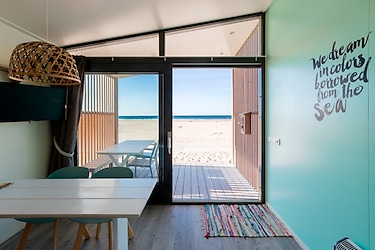 Luxurious beach houses
Sea and beach
Near seaside town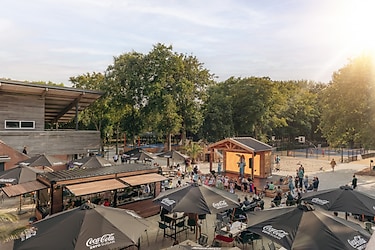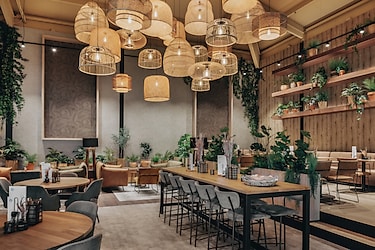 Child friendly
Outdoor activities
Sea and beach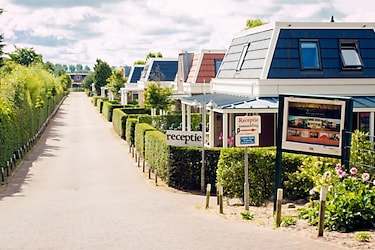 Tulp & Zee
Noordwijk, South Holland, The Netherlands
Peace and quiet
Close to the Noordwijk beach
Nature reserve with woods and dunes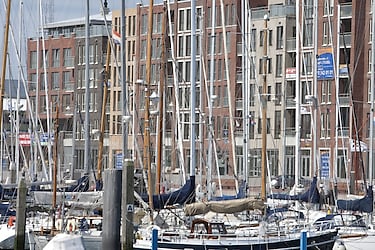 Luxurious apartments
Beach and boulevard
Many activities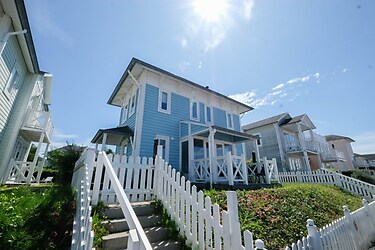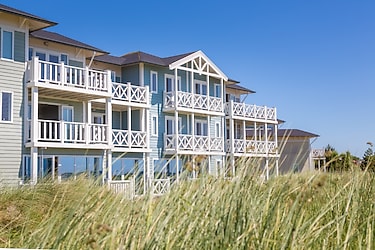 Cape Helius
Hellevoetsluis, South Holland, The Netherlands
Marina
Sea and beach
Water sports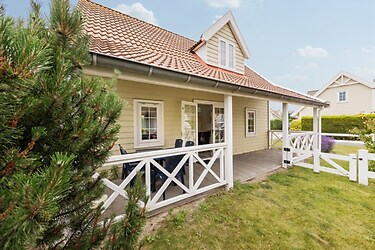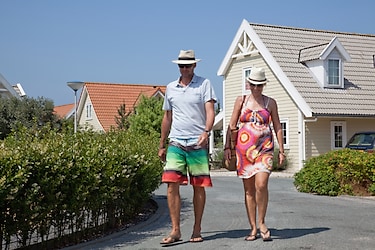 Caribbean villas
Sea and beach
Near Den Haag
The total price you see is a calculation example for an average number of people, including all mandatory additional costs. You can find more information in the price pop-up. We can only show you the final price once you have entered your specific travel group. No rights can be derived from the stated prices.