13 parks
63 accommodations
Your search
When do you want to go?
Arrival and departure date
Select a date
Extra comfort
Hotel service
Consisting of beds made on arrival, a coffee and tea package, shower products, 2 towels per person and kitchen linen.
13 parks
63 accommodations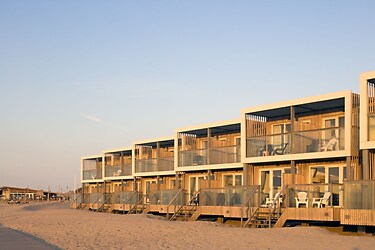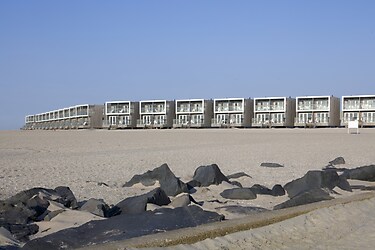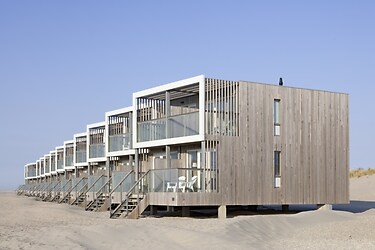 Detached Beach Houses
Sporty and relaxed
Sleeping on the beach
Tranquillity and open space
Noordwijk beach
A day in Leiden or Haarlem?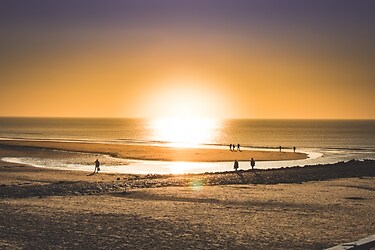 Luxurious dune villas
Sea and beach
Near beach resort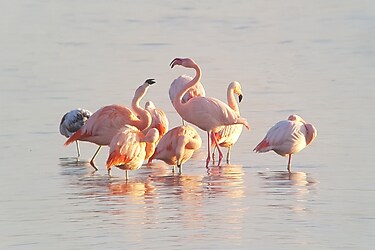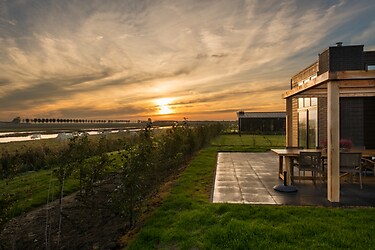 Sustainable bungalows
Tranquillity and space
Bordered by two nature reserves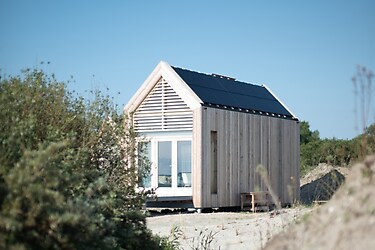 Eco-friendly on holiday
In the middle of nature
Plenty of space and privacy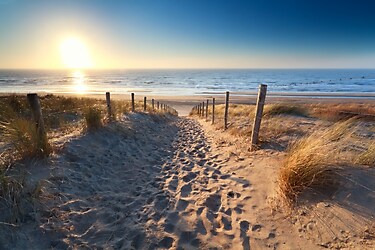 Child friendly
Outdoor activities
Sea and beach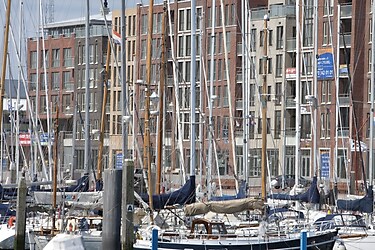 Luxurious apartments
Beach and boulevard
Many activities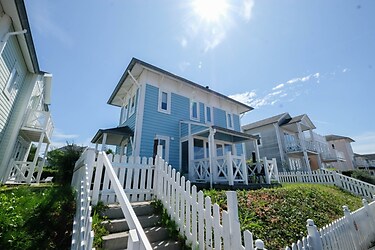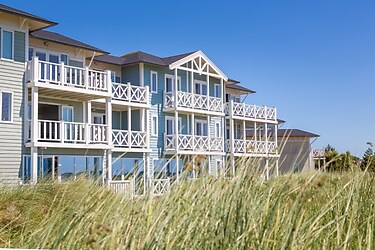 Cape Helius
Hellevoetsluis, South Holland, The Netherlands
Marina
Sea and beach
Water sports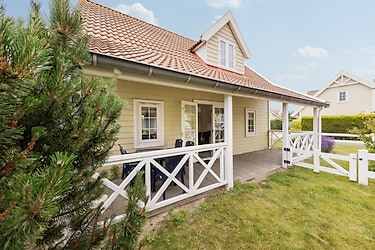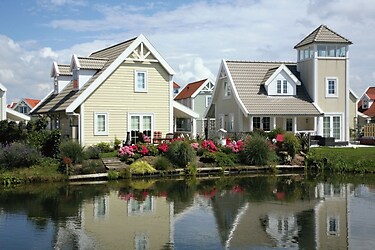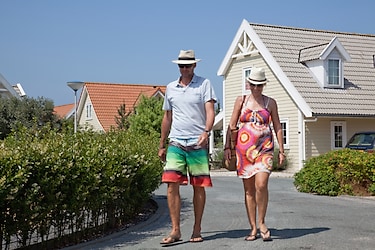 Caribbean villas
Sea and beach
Near Den Haag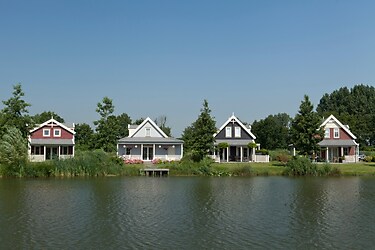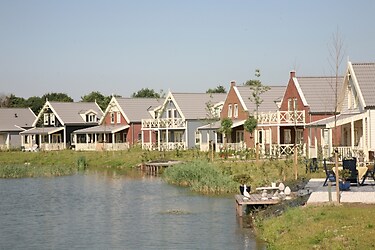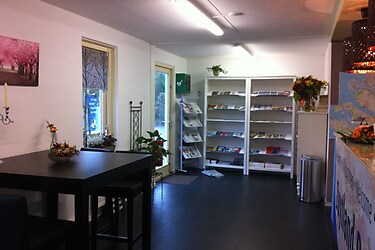 Villas with veranda
Adjacent to water
Near Rotterdam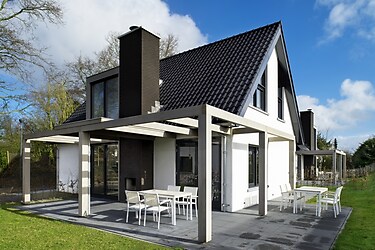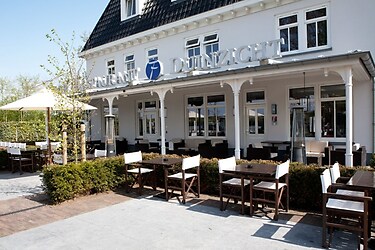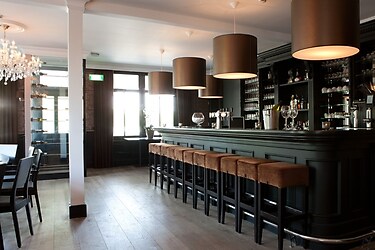 Luxurious villas
Near beach resort
Sea and beach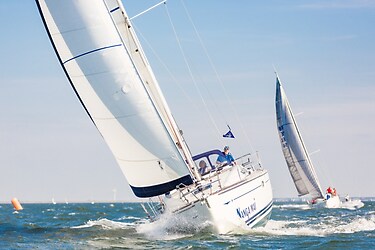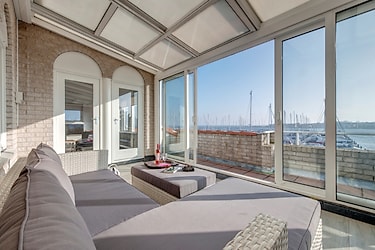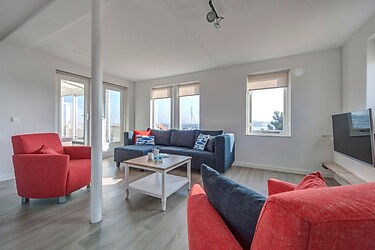 Marina
Sea and beach
Water sports
For each holiday home mandatory additional costs apply. The additional costs vary per holiday home and can be found in the pop-up displayed with every price. No rights may be derived from these prices.