Holiday type
Choose your holiday type
Choose your holiday type
Dates
Choose your travel dates
Choose your travel dates
Travel group
Choose the number of guests
Destination
Fill in a destination
Fill in a destination
27 destinations
Parks with Koos
Crafting, exploring, making new friends. A holiday with Koos is bound to be an adventure-filled holiday. Will you join us on an adventure? You will find all the Koos parks below. He's looking forward to seeing you!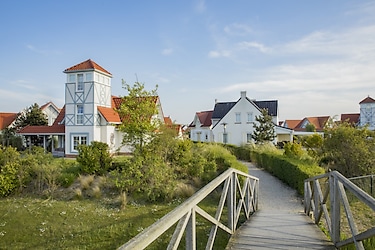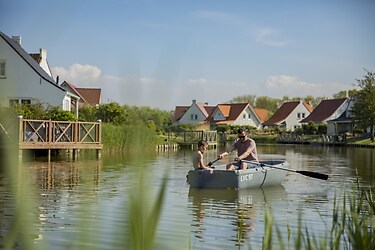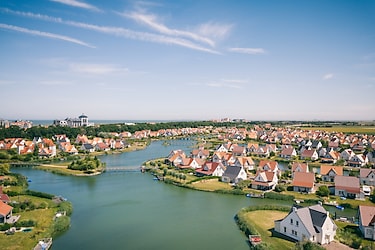 Luxurious villas
Recreational lake
Sea and beach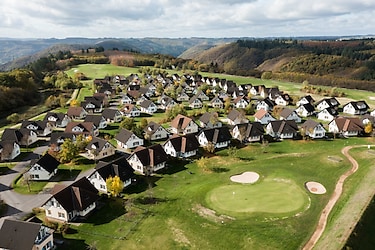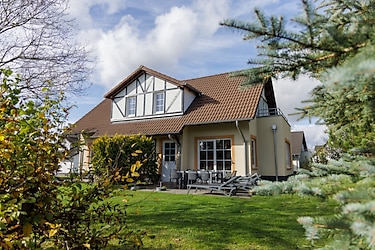 Peaceful and roomy
Golf course
Rolling landscape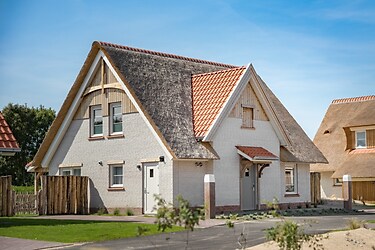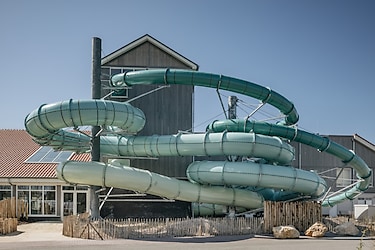 Near the beach
Luxury lodges and villas
Near Bruges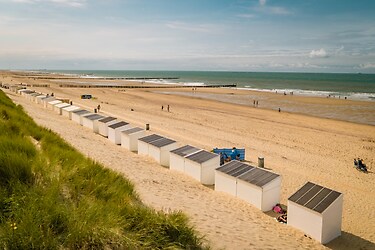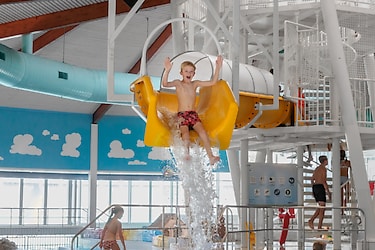 Water park
Sea and beach
Near beach resort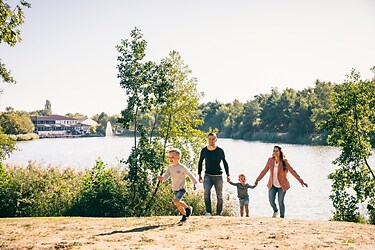 Bustling family park
Water park
Recreational lake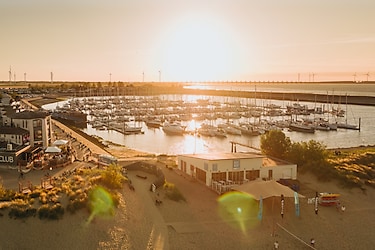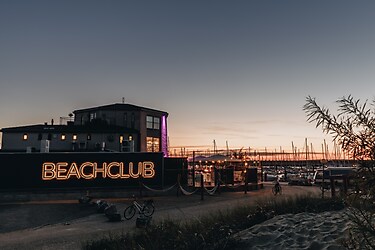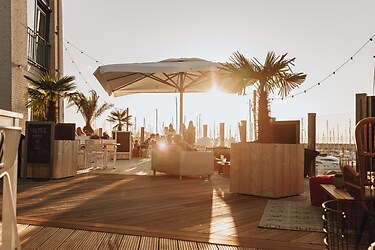 Right by the sea
Child friendly
Sunbathing or action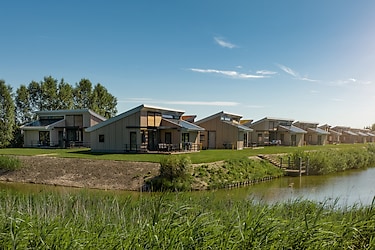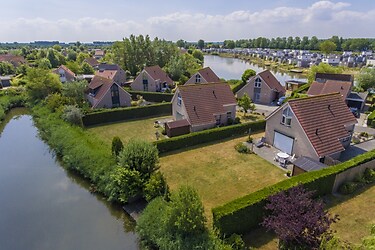 Zeebad
Breskens, Zeeland, The Netherlands
Indoor pool
Sea and beach
Near Belgium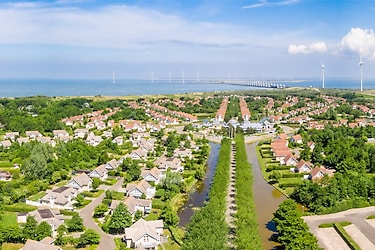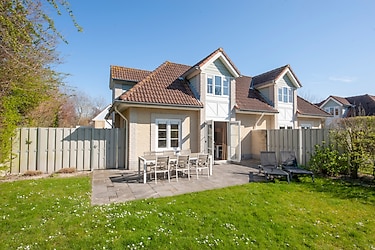 Luxurious villas
Swimming pool
Sea and beach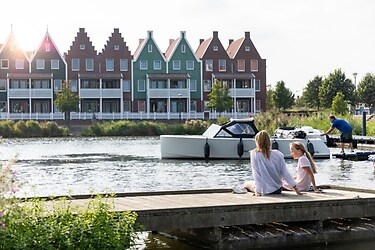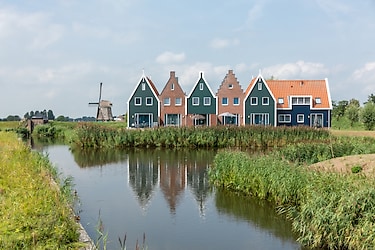 Alongside the IJsselmeer
Marina
In a historic town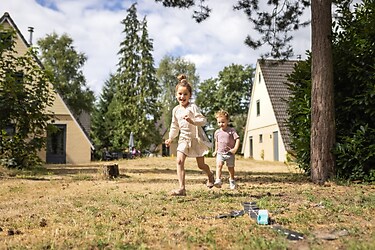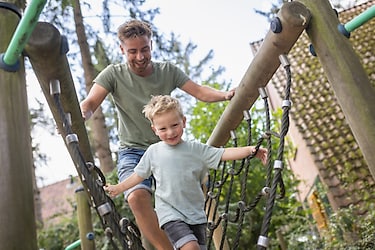 Swimming pool
Animation program
In the woods
Country villas
Animation program
Wooded area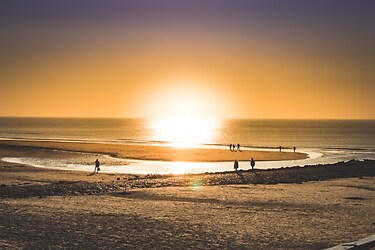 Luxurious dune villas
Sea and beach
Near beach resort
The total price you see is a calculation example for an average number of people, including all mandatory additional costs. You can find more information in the price pop-up. We can only show you the final price once you have entered your specific travel group. No rights can be derived from the stated prices.