Holiday type
Choose your holiday type
Choose your holiday type
Dates
Choose your travel dates
Choose your travel dates
Travel party
Choose how many guests
Choose how many guests
Destination
Fill in a destination
Fill in a destination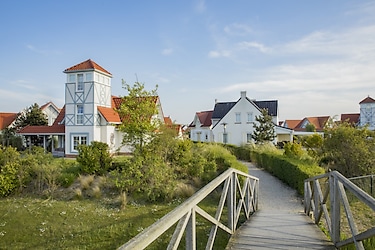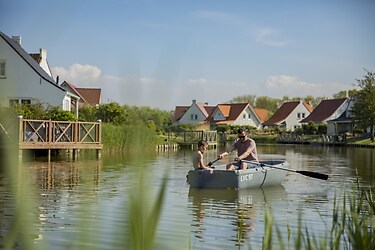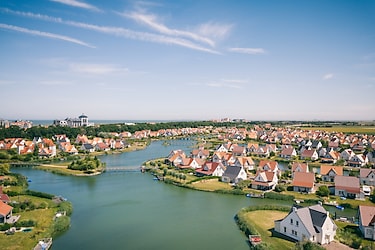 Luxurious villas
Recreational lake
Sea and beach
Peaceful and roomy
Golf course
Rolling landscape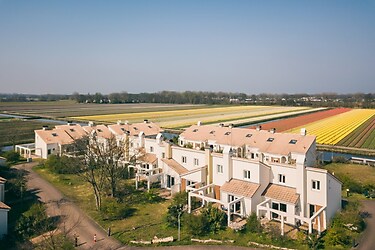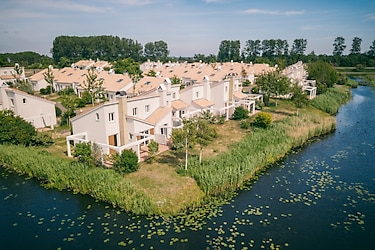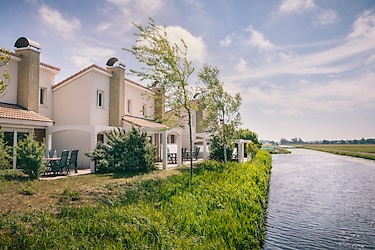 Tranquillity and open space
Noordwijk beach
A day in Leiden or Haarlem?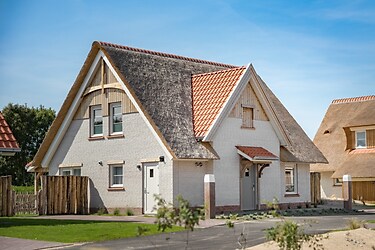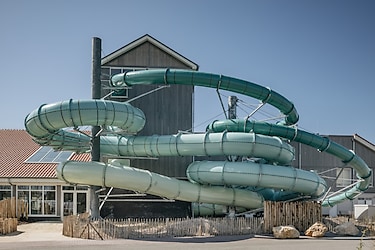 Near the beach
Luxury lodges and villas
Near Bruges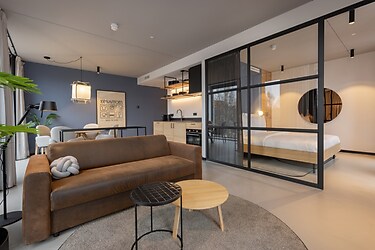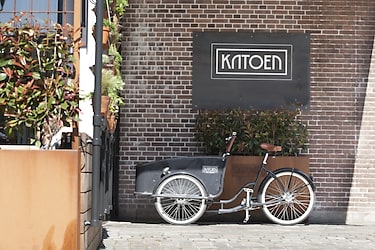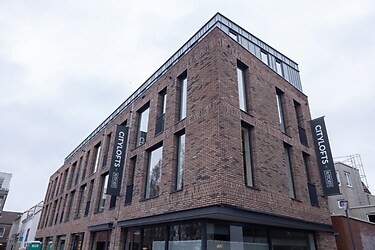 In the centre of Goes
Luxury apartments
Versatile surrounding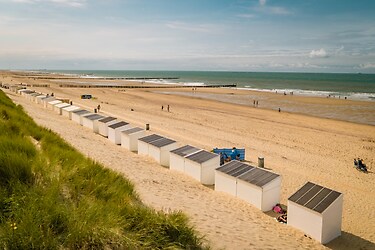 Water park
Sea and beach
Near beach resort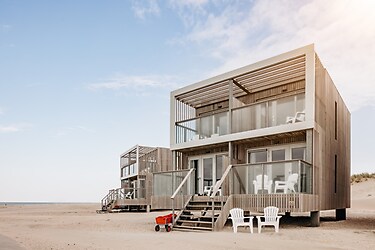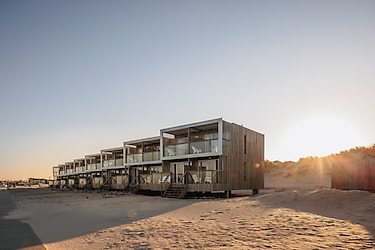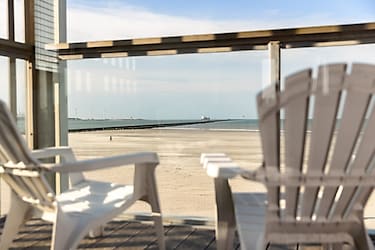 Detached Beach Villa's
Sleeping on the beach
Sporty and relaxed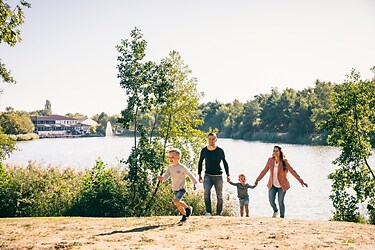 Bustling family park
Water park
Recreational lake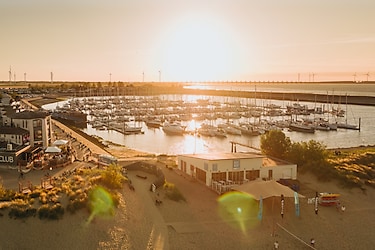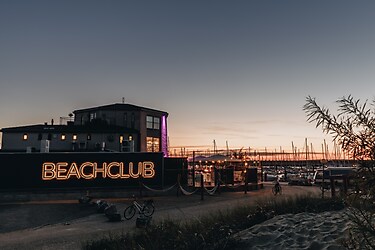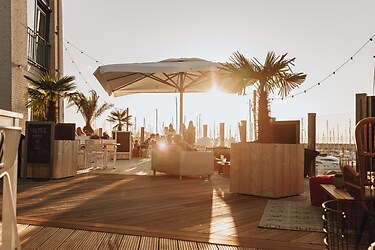 Right by the sea
Child friendly
Sunbathing or action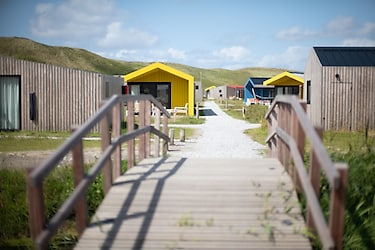 Superior, convivial lodges
Situated in the tranquil dunes
Beach just 500 m away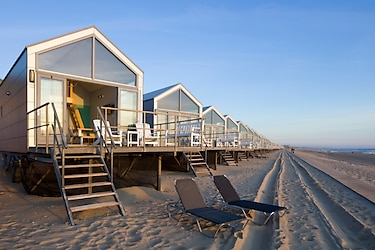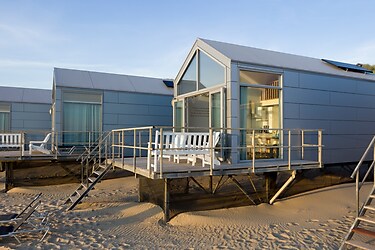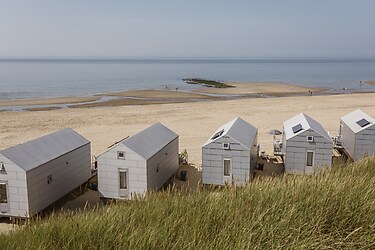 Detached beach houses
Sleeping at the beach
Sea and beach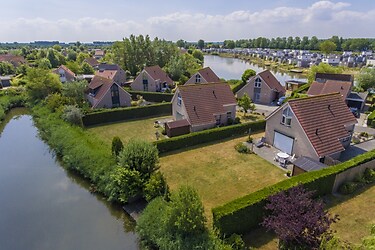 Zeebad
Breskens, Zeeland, The Netherlands
Indoor pool
Sea and beach
Near Belgium
For each holiday home mandatory additional costs apply. The additional costs vary per holiday home and can be found in the pop-up displayed with every price. No rights may be derived from these prices.