Marina

Wetland area

Outdoor activities
A unique experience among the boats
From your unique stay, built in a truly Scandinavian half-timbered style, you will look out over on a marina backed by a magnificent view. Welcome to Hafendorf Rheinsberg! This is the perfect place to celebrate a holiday for true nature lovers. Your stay is right on the water, and if you want, you can even have your own jetty. Handy, if you come by boat. Or rent a boat at the park. Then you can get on the water right away and explore the watery surroundings. In the evening, you can relax while watching the sun slowly setting, hearing the boats bobbing in the water. Pure enjoyment... after all, that's all part of your holiday, isn't it?
Another experience to remember
Hafendorf Rheinsberg offers an ideal location to discover the surroundings. The Rheinsberger Lake District – where more than 70 lakes are connected – offers many opportunities for water sports. Take a lovely cruise, learn canoeing or experience an exciting kayak trip. For the anglers among us, this area is one of Germany's most beautiful places to cast your line. A beautiful cycling route takes you to Rheinsberg Castle. Here, you can enjoy walking in a picturesque environment. Visit the Rheinsberger Castle too, where you will be surrounded by the romance of the past. The village of Rheinsberg is nearby and offers numerous shops and restaurants. Berlin - the hot spot if you love history and culture - is also within easy reach from this location. Once home, you have another experience to savour.
Show more
Show less
Sorry! There are currently no accommodations available for this destination.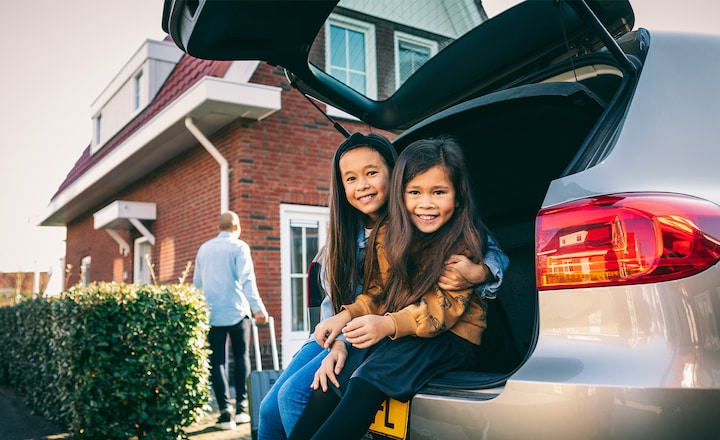 Christmas holiday to Hafendorf Rheinsberg
From
506.-
This is the total price if your group consists of 2 persons, including all mandatory costs.
For the period from Thu 21 Dec 2023 - Mon 25 Dec 2023
Good to know
Immediately next to the park is the Maritiem Hafenhotel Rheinsberg. At a payment, you can make use of the facilities such as a wellness centre with a sauna and swimming pool, a fitness room, a restaurant, a bar and a bistro on the quay.

My Roompot
Already booked? View and change your booking in my Roompot, and book extras to make your stay even better!
Check your bookings
Offers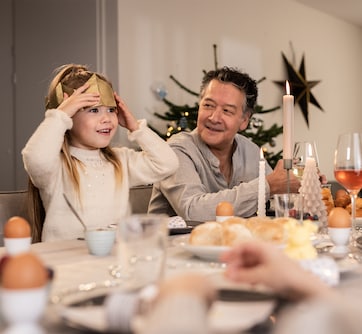 Dine for hours, unwrap gifts and so much more!
total price for 2 people
Thu 21 Dec 2023 - Mon 25 Dec 2023
You're more than welcome
That's why it's Roompot
In the moments that matter, you leave nothing to chance.
Extra flexible rebooking guarantee
More than 125 parks, in the Netherlands and Europe
Unique locations
Quality in every class
Over 50 years of experience
Free cancellation within 24 hours of booking
And of course, always safe on holiday.
More about Roompot? We love to tell you our story