Luxury villas on a modern estate

Lakeview penthouse with terrace

Rent a boat and explore the islands

Grab your surfboard or go paddling

Discover the cobbled streets of Veere
Downton Abbey on the beach
On the edge of Veerse Meer, lies this beautiful English-style estate. Imagine yourself in Downton Abbey at the stately and romantic English mansion Villa Helena, where the apartments are located. Each with its own balcony. The spacious and luxurious villas are scattered throughout the estate, surrounded by trees and plants. Cross the street, and you're at the Veerse Meer, and anyone mentioning the Veerse Meer, has water sports in mind. Surfing, swimming, diving, water skiing, canoeing, wake boarding. Or rent a boat and sail to one of the many islands, they are often equipped with a jetty. Veerse Meer is popular with surfers and divers because it has no ebb and flow, so the water is often crystal clear.
Nostalgia and history
When it is dark in the evening, and you look across to the other side of Lake Veere with your glass of wine in hand, there you will see the cosy lights of Veere's harbour. Cross Lake Veere during the day by ferry and wander around the historic streets of the beautiful village. A few kilometres away is Zeeland's capital Middelburg, a city full of monuments. Visit the Zeeuws Museum or go shopping here. The unique surroundings are perfect for a nice bike ride. Stop along the way at one of the numerous restaurants and beach bars and enjoy mussels, or the oysters you have been looking forward to.
Show more
Show less
Sorry! There are currently no accommodations available for this destination.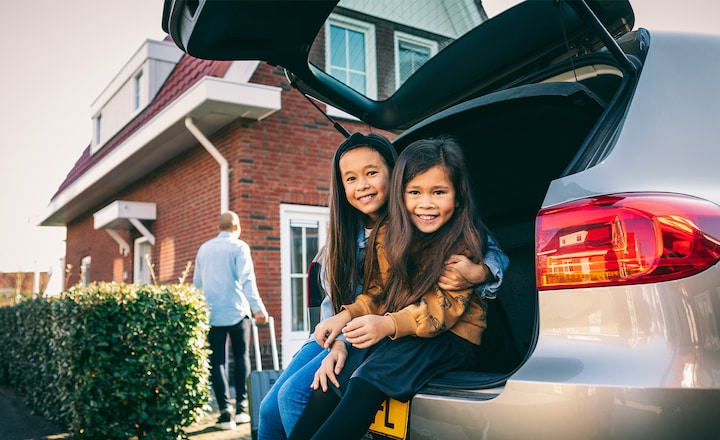 Last Minute trip, at lowest price to Roompot Domein Het Camperveer
From
431.-
404.-
This is the total price if your group consists of 2 persons, including all mandatory costs.
For the period from Mon 18 Dec 2023 - Fri 22 Dec 2023
Facilities
General

Central car park
Central EV charging station
Distance to beach

: 5000 m

Wi-Fi on park (free)
Prices and accommodations
Also visit Roompot Beach Resort
And use the facilities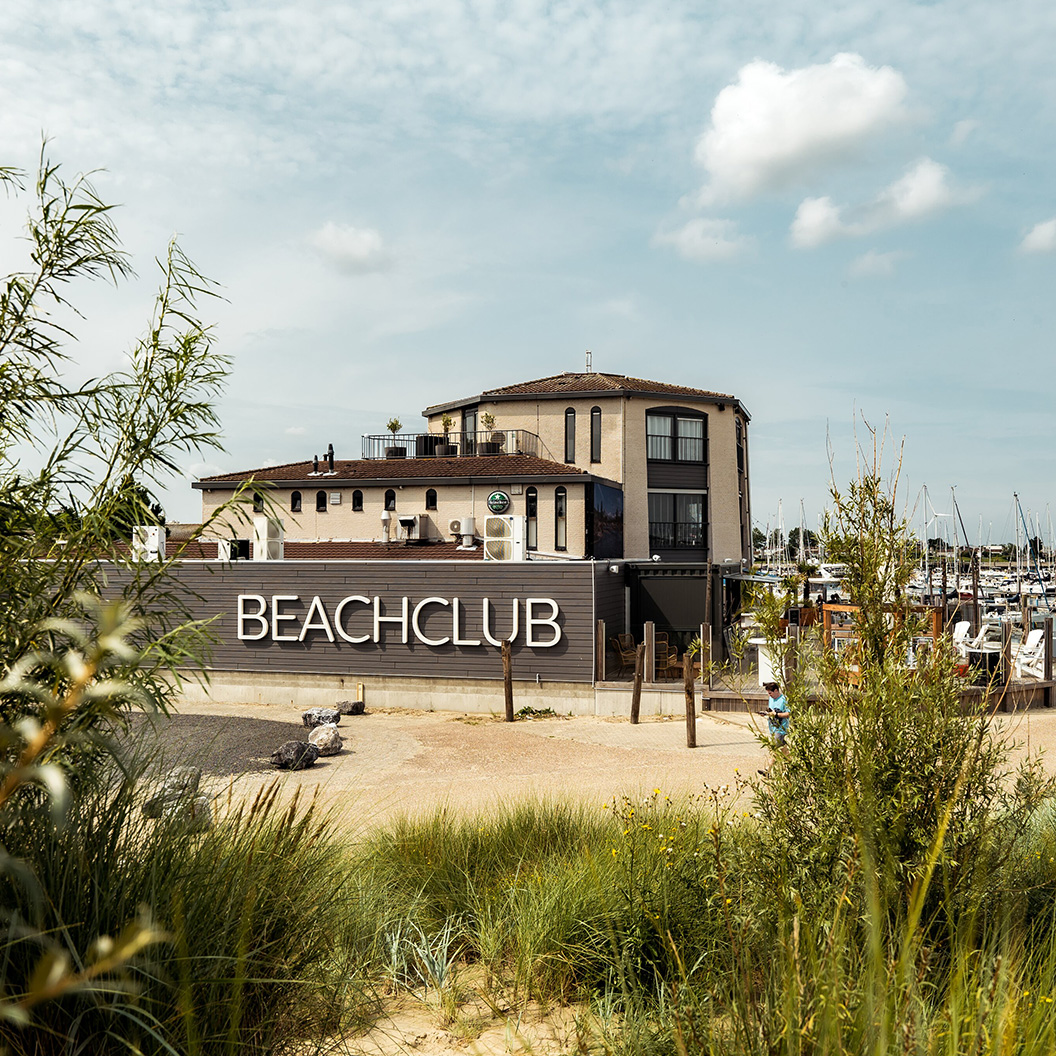 Also visit Roompot Beach Resort
And use the facilities
As a guest of Roompot Domein Het Camperveer, you can use the facilities of Roompot Beach Resort. A holiday park where there is plenty to do. Think sports activities, children's games and wellness. Or enjoy the sunset over the marina at Beach Club Bestevaer. You also have free access to the swimming paradise with water slide.
This holiday park is on the other side of Kamperland, about 5 kilometres away. Enjoy the space and peace that Roompot Domein het Camperveer offers, but also combine it with a visit to Roompot Beach Resort.
My Roompot
Already booked? View and change your booking in my Roompot, and book extras to make your stay even better!
Check your bookings
Offers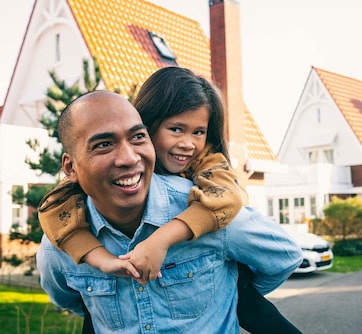 Grab your deal today, your suitcase tomorrow, and head out!
total price for 2 people
Mon 18 Dec 2023 - Fri 22 Dec 2023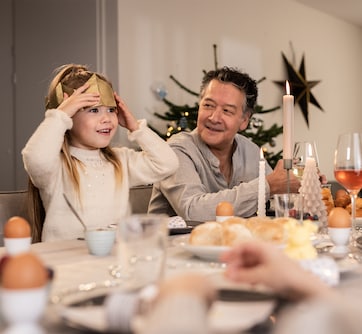 Dine for hours, unwrap gifts and so much more!
total price for 2 people
Tue 2 Jan 2024 - Fri 5 Jan 2024
Show more offers
You're more than welcome
That's why it's Roompot
In the moments that matter, you leave nothing to chance.
Extra flexible rebooking guarantee
More than 125 parks, in the Netherlands and Europe
Unique locations
Quality in every class
Over 50 years of experience
Free cancellation within 24 hours of booking
And of course, always safe on holiday.
More about Roompot? We love to tell you our story