Leave footprints in the sandy beach

Modern, bright lodges

Huge sand and water playground

Low-traffic resort close to the beach

Dine under the gaze of the lighthouse
Could your holiday be any more relaxed?
Recharge your batteries at Roompot Ameland. Whilst enjoying a drink on your private veranda. Delightful, what a treat! Here you can truly get away from it all for a while. Stand up to take a peek at the red & white lighthouse that shines its beacon across the island in the evening. What's on the menu today? You needn't leave the park; it has everything you could ask for. For a tasty lunch or dinner, walk down to the cosy brasserie. Or, why not grab a take-away pizza or burger? Your comfortable lodge comes fully-equipped. That's as it should be, you're on holiday after all. No hassle, just good times to enjoy. And you enjoy even more comfort, because all facilities (except the swimming pool) at Boomhiemke Holiday Park are also at your disposal.
An island to fall in love with.
Welcome to Ameland, the best island for all nature enthusiasts and holidaymakers. What shall we do today? Head to the beach, go into the ambient village of Hollum, or recce the surrounding area? One thing's for sure; the car can stay put. On Ameland you can go wherever you need on foot or by (hire) bike. The beautiful stroll to the beach isn't even a kilometre long. On the way, why not pop in to see the exhibitions in the lighthouse (advance booking required). Fancy heading out on the water? Go on a boat trip or 'wad-hop' to Terschelling or Schiermonnikoog. You'll find plenty of great shops and convivial cafes in Hollum and other small villages in the vicinity. Where you can come to after yet another great day spent in Ameland-style.
Show more
Show less
Sorry! There are currently no accommodations available for this destination.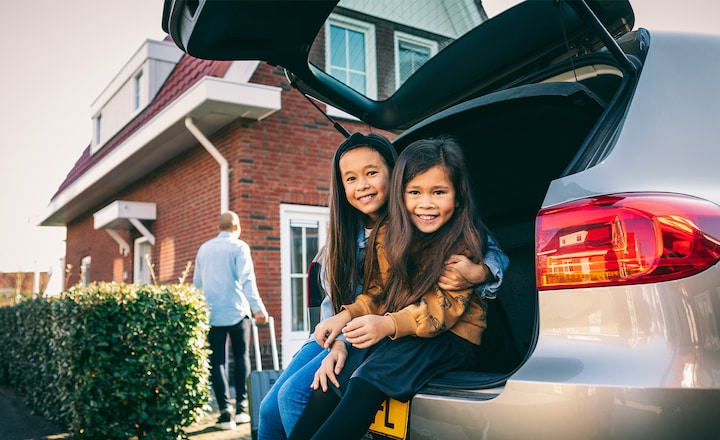 Last Minute trip, at lowest price to Roompot Ameland
From
212.-
This is the total price if your group consists of 2 persons, including all mandatory costs.
For the period from Tue 12 Dec 2023 - Thu 14 Dec 2023
Facilities
General

Distance to beach

: 950 m

Launderette
Service point on the park
Supermarket

Food & drink

Sports & Games

Activity program
Leisure & Entertainment

Kids

Rental
Prices and accommodations
Activities
There is always something to experience at this destination! Choose between a variety of activities for young and old.
View the program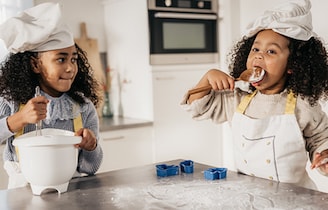 Super chef
Do you want to become a real Super chef? As a Super chef you make the tastiest creations. Lets eat!
View this activity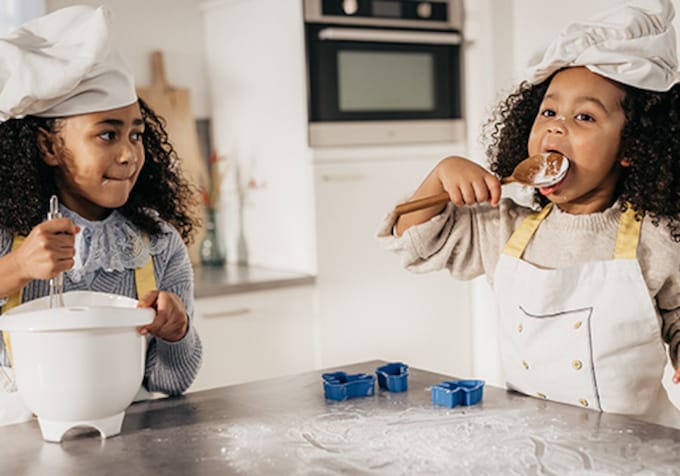 Do you want to become a real Super chef? As a Super chef you make the tastiest creations. Lets eat!
Environment
From a walk in nature to a culture-filled day, get out and explore the park's surroundings.
View all tips
Good to know
Roompot Ameland is located next to Boomhiemke Holiday Park. The parks are connected to each other by a hiking path. As a guest at Roompot Ameland, you can use all the facilities (except the swimming pool) at Vakantiepark Boomhiemke.
Crafting, dancing, playing games and making new friends. There is plenty to do for the children, so they will never be bored. Right now, Koos is very busy at other parks, so he is not present at this park. But we have a super fun and varied activity program for an adventure-filled holiday. Would you still like to come and play with Koos? Pop in for a visit at Vakantiepark Boomhiemke.

My Roompot
Already booked? View and change your booking in my Roompot, and book extras to make your stay even better!
Check your bookings
Offers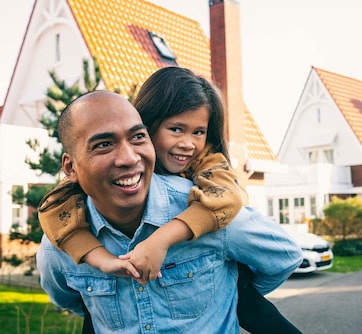 Grab your deal today, your suitcase tomorrow, and head out!
total price for 2 people
Tue 12 Dec 2023 - Thu 14 Dec 2023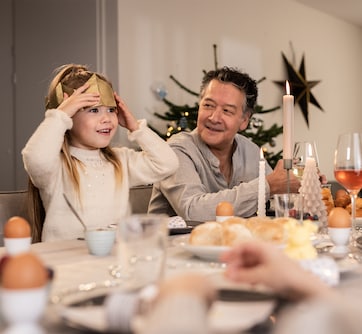 Dine for hours, unwrap gifts and so much more!
total price for 2 people
Thu 21 Dec 2023 - Sat 23 Dec 2023
You're more than welcome
That's why it's Roompot
In the moments that matter, you leave nothing to chance.
Extra flexible rebooking guarantee
More than 125 parks, in the Netherlands and Europe
Unique locations
Quality in every class
Over 50 years of experience
Free cancellation within 24 hours of booking
And of course, always safe on holiday.
More about Roompot? We love to tell you our story