Unwind amid a lush forest landscape

See Van Gogh in the outdoor museum

Child-friendly, car-free park

Close to several medieval trade towns

Look for gnomes on the scavenger hunt!
Discover the versatility of the Veluwe
Walk straight in the gorgeous surroundings of the Veluwe from Bungalow Park Hoenderloo. In the beautiful green area surrounding park you won't get bored easily. The kids can discover the "Animal Friends Trail Nunspeet" together or search for gnomes on the Gnome Trail Hoenderloo. Together you can make the most beautiful hiking and cycling tours through forests, vast moors and special sand dunes of the Veluwe. In the park itself, you have plenty to enjoy as well. Spend an afternoon with a leisurely game of mini golf, table tennis or swim in the heated pool, it's all here. Want to end your vacation with something worthwhile? Apenheul and Amusement Park Julianatoren are only 20 minutes away from you!
Show more
Show less
Sorry! There are currently no accommodations available for this destination.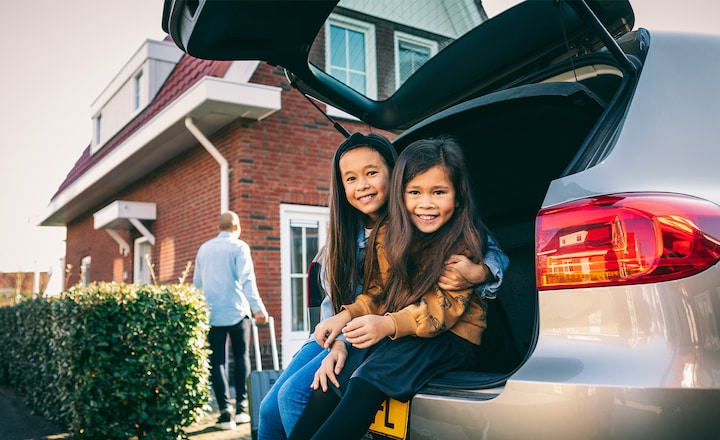 Last Minute trip, at lowest price to Bungalowpark Hoenderloo
From
224.-
210.-
This is the total price if your group consists of 2 persons, including all mandatory costs.
For the period from Mon 11 Dec 2023 - Fri 15 Dec 2023
Facilities
General

Car free
Launderette
Service point on the park
Wi-Fi on park (free)

Food & drink

Swimming

Sports & Games

Activity program
Golf course near the park
Koos (in NL school holidays)
Leisure & Entertainment
Live sports broadcasts
Mini-golf
Sport-/ Playground
Tabletennis

Kids

Indoor playground
Kids Club
Play set(s)
Playground

Rental

Bike rental
Party-/meetingfacilities
Wagon rental
Prices and accommodations
Activities
There is always something to experience at this destination! Choose between a variety of activities for young and old.
View the program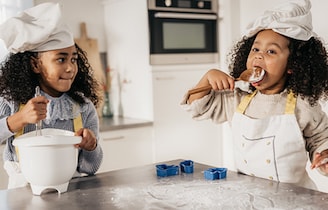 Superchef
Do you want to become a real Superchef? As a Superchef, you will make the most delicious creations. Feast your eyes!
View this activity
Environment
From a walk in nature to a culture-filled day, get out and explore the park's surroundings.
View all tips
Good to know
As a guest of Bungalowpark Hoenderloo you can participate in sports and leisure activities free of charge during the Dutch school holidays.
Bungalowpark Hoenderloo has a unique swimming pool with a sliding roof. Because of this, the swimming pool functions as an open-air swimming pool in the summer. During the cooler spring and autumn months it functions as a covered swimming pool with heated pool water.
My Roompot
Already booked? View and change your booking in my Roompot, and book extras to make your stay even better!
Check your bookings
Reviews & Ratings
Overall stay

Information

Child friendliness

Maintenance

Service point

Cleaning

Accommodation

Swimming pool

Hospitality
View all reviews
Offers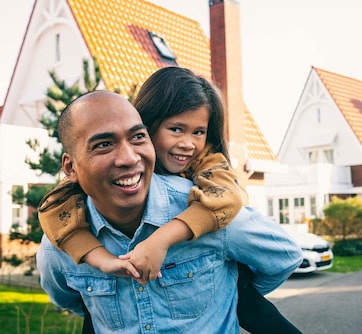 Grab your deal today, your suitcase tomorrow, and head out!
total price for 2 people
Mon 11 Dec 2023 - Fri 15 Dec 2023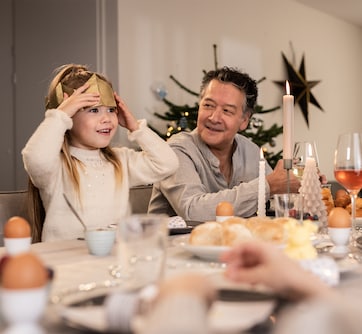 Dine for hours, unwrap gifts and so much more!
total price for 2 people
Tue 2 Jan 2024 - Fri 5 Jan 2024
You're more than welcome
That's why it's Roompot
In the moments that matter, you leave nothing to chance.
Extra flexible rebooking guarantee
More than 125 parks, in the Netherlands and Europe
Unique locations
Quality in every class
Over 50 years of experience
Free cancellation within 24 hours of booking
And of course, always safe on holiday.
More about Roompot? We love to tell you our story