Stylish forest villas near the water

Family restaurant with indoor play area

Spot primal animals at the National Park

Lots of fun for kids: water playground

Worth a visit: charming town Den Bosch
Enjoy a stylish holiday, surrounded by woodlands
With an indoor play forest, bicycle and e-bike rental and a fun bowling alley, there are lots to do at the stylish Vakantiepark Schaijk.Who knows, you might even come across our mascot, Wimmy the Raccoon during the holidays. Wimmy lives in the woods near the park, and is a real everyman's friend. Will you give him a hug, a nudge or a high five? At the park, you will wake up in your cosy holiday home located on the waterfront, in the heart of the woods or tucked away in the rolling countryside. Step out onto your deck in the morning, and enjoy the singing birds in the background. With a day filled with joy and fun at the park, you won't be bored for a moment. And at the end of this fun-filled day of events, you can have a great time at the family restaurant Charlie. When are you guys popping in for a social get-together?
An environment of unspoilt nature, culture and conviviality
With the park located in such beautiful surroundings, there is bound to be plenty to see and do. Explore the pristine nature of the primaeval area De Maashorsten. Spot the wild grazers roaming here and discover the adventurous cycling and walking routes. Would you like to head out for a day? Then visit the jovial city centre of 's-Hertogenbosch and don't forget to snack on a real Bossche bol. A visit to the fortified towns of Grave and Ravenstein is also highly recommended. Immerse yourself in the rich history of these locations, walk along the centuries-old city walls and breathe in the authentic atmosphere. Whether you're looking for adventure in nature, want to soak up culture in the city or enjoy the historical charm of the fortified towns, Vakantiepark Schaijk offers the perfect base for an unforgettable stay.
Show more
Show less
Sorry! There are currently no accommodations available for this destination.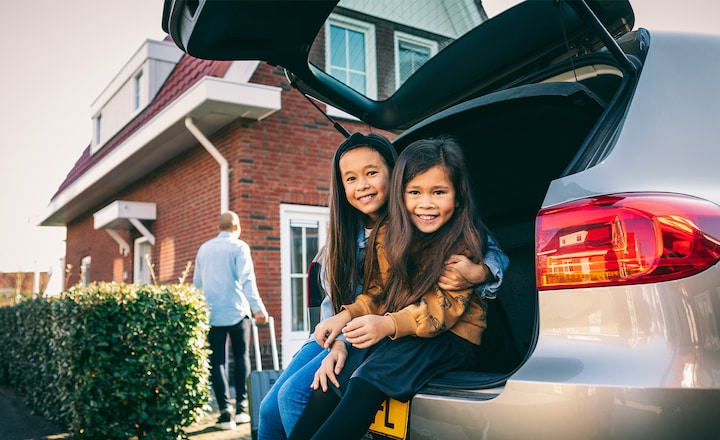 Last Minute trip, at lowest price to Vakantiepark Schaijk
From
370.-
246.-
This is the total price if your group consists of 2 persons, including all mandatory costs.
For the period from Fri 1 Dec 2023 - Mon 4 Dec 2023
Facilities
General

Central car park
Central EV charging station
Mini market
Service point on the park
Wi-Fi central facility (free)

Food & drink

Sports & Games

Bowling
Fishing
Sport & animation

Kids

Indoor playground
Playground
Water playground

Rental
Prices and accommodations
Good to know
The water splash slide is opened from May through August when the weather allows it.

My Roompot
Already booked? View and change your booking in my Roompot, and book extras to make your stay even better!
Check your bookings
Reviews & Ratings
Overall stay

Child friendliness

Maintenance

Service point

Cleaning

Accommodation

Hospitality
View all reviews
Offers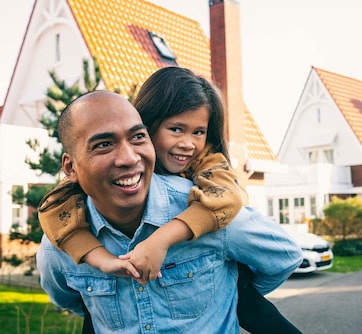 Grab your deal today, your suitcase tomorrow, and head out!
total price for 2 people
Fri 1 Dec 2023 - Mon 4 Dec 2023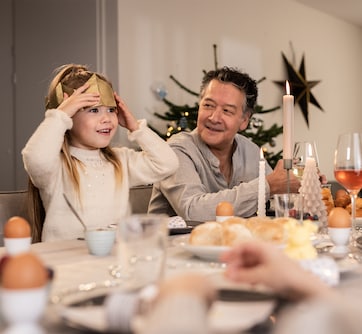 Dine for hours, unwrap gifts and so much more!
total price for 2 people
Tue 2 Jan 2024 - Fri 5 Jan 2024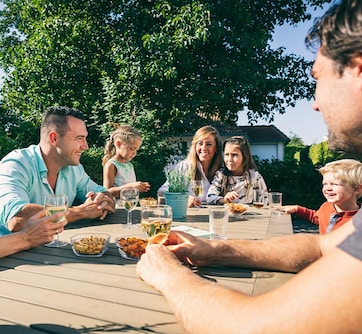 Holiday fun for extra-large groups
total price for 2 people
Mon 4 Dec 2023 - Fri 8 Dec 2023
Show more offers
You're more than welcome
That's why it's Roompot
In the moments that matter, you leave nothing to chance.
Extra flexible rebooking guarantee
More than 125 parks, in the Netherlands and Europe
Unique locations
Quality in every class
Over 50 years of experience
Free cancellation within 24 hours of booking
And of course, always safe on holiday.
More about Roompot? We love to tell you our story