Holiday type
Choose your holiday type
Choose your holiday type
Dates
Choose your travel dates
Choose your travel dates
Travel party
Choose how many guests
Choose how many guests
Destination
Fill in a destination
Fill in a destination
Extra comfort
Comfort Plus bundle
Consisting of beds made on arrival, a coffee and tea package, shower products, 2 towels per person and kitchen linen.
Private EV charging station
In some cases, a fee is charged for this amenity.
10 destinations
Extra luxury
Discover our exclusive resorts. Here, the water is always close by, and relaxation is never far away. Thanks to the unique and high-quality Comfort Plus bundle, you don't have to worry about anything. The beds are already made, and a welcome pack is waiting for you upon arrival. Now that's relaxing!

Just to be sure
We do our best to ensure a safe and problem free stay. We take the necessary corona measures and have a special extra flexible rebooking guarantee. Paying with leisure voucher is also not a problem. Use the link and voucher code we sent earlier by email.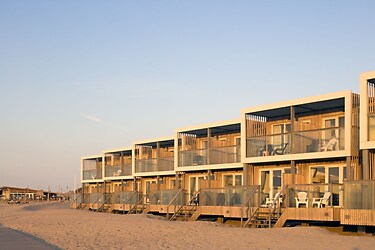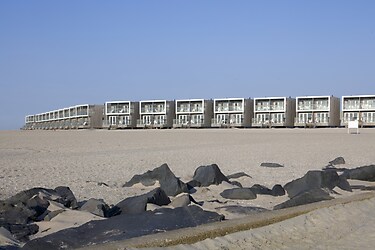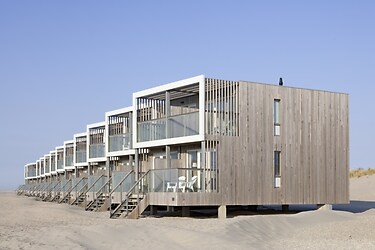 Detached Beach Houses
Sporty and relaxed
Sleeping on the beach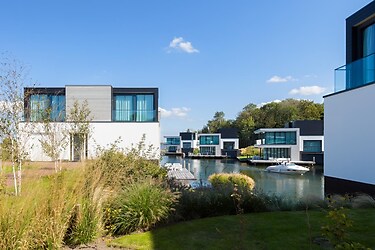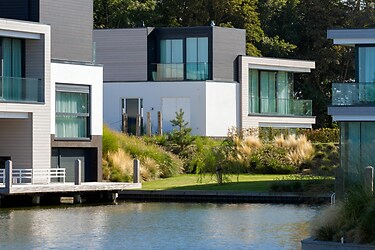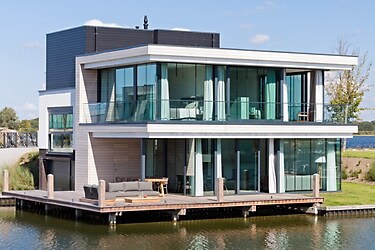 Premium water villas
Nearby Lake Veere
Sustainable enjoyment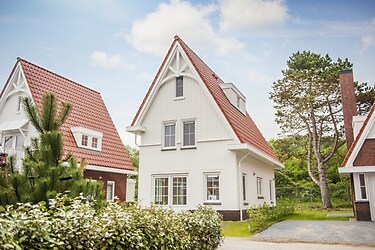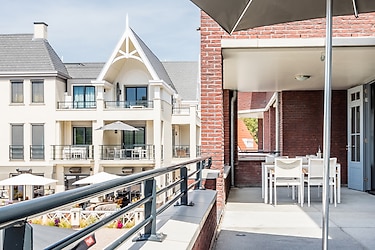 Luxurious accommodations
Sea and beach
Historical cities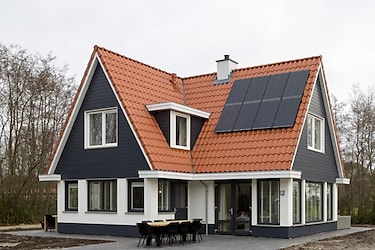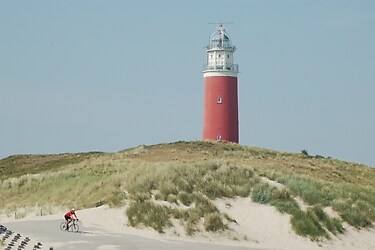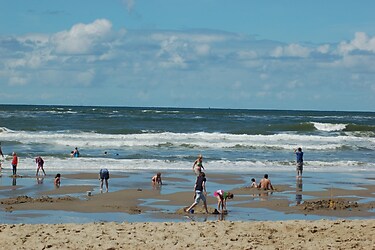 Quietly located park
On Frisian island Texel
Luxurious, spacious villas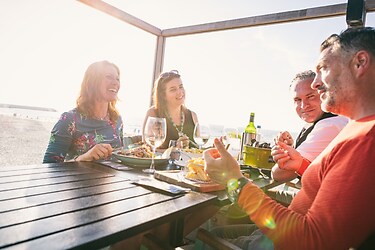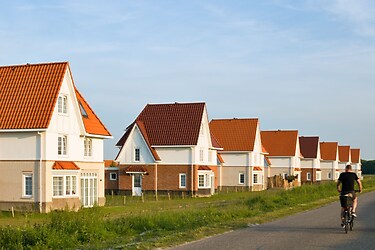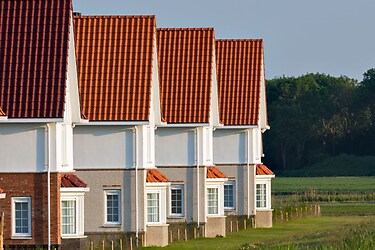 Premium villa's
Located facing the south
Near seaside town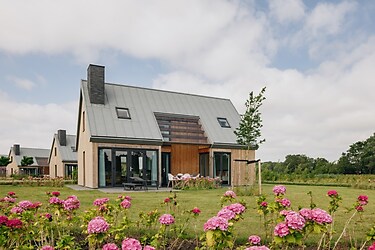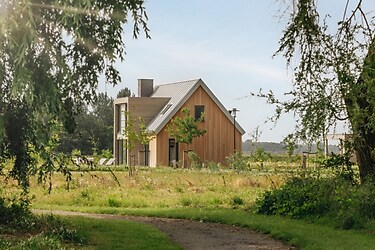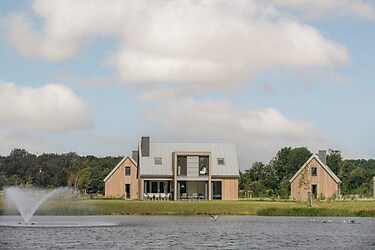 Luxury villas and apartments
Spacious
Quiet surroundings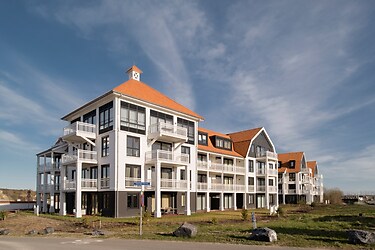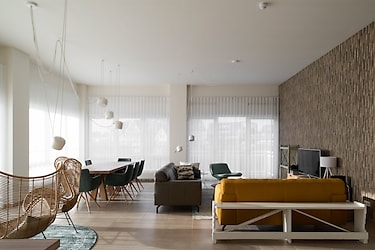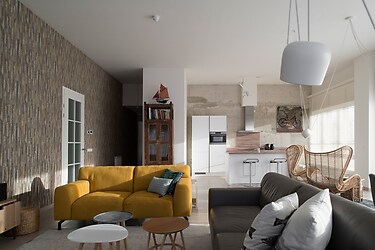 Apartment complex
Premium Penthouse
Sea and beach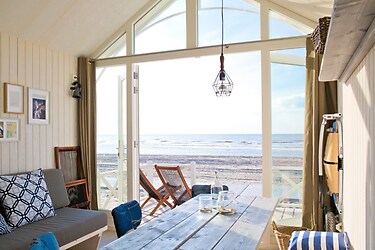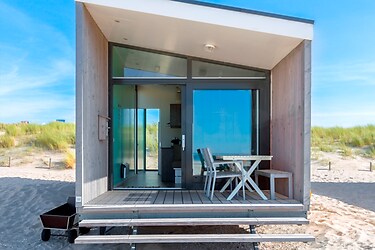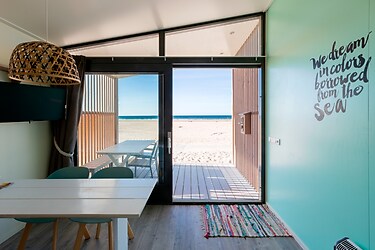 Luxurious beach houses
Sea and beach
Near seaside town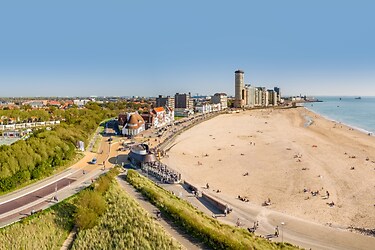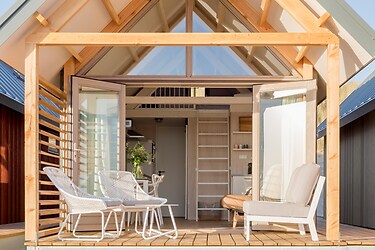 Beach-style lodges
With your feet in the sand
In a cultural capital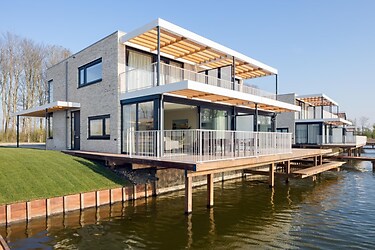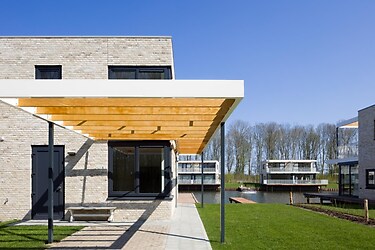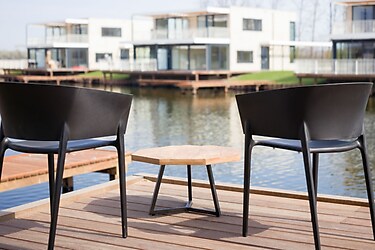 Luxury holiday accommodations
Next to Veerse Meer
With a jetty
For each holiday home mandatory additional costs apply. The additional costs vary per holiday home and can be found in the pop-up displayed with every price. No rights may be derived from these prices.