Holiday type
Choose your holiday type
Choose your holiday type
Dates
Choose your travel dates
Choose your travel dates
Travel party
Choose how many guests
Choose how many guests
Destination
Fill in a destination
Fill in a destination
Extra comfort
Comfort Plus bundle
Consisting of beds made on arrival, a coffee and tea package, shower products, 2 towels per person and kitchen linen.
Private EV charging station
In some cases, a fee is charged for this amenity.
38 destinations
Holiday by the lake
For fishermen and surfers. For sailors and swimmers. For divers and rowers. Action and relaxation join forces at the pond or at the lake. We lined up some great destinations, for fathomless fun ...

Just to be sure
We do our best to ensure a safe and problem free stay. We take the necessary corona measures and have a special rebooking guarantee. Paying with leisure voucher is also not a problem. Use the link and voucher code we sent earlier by email.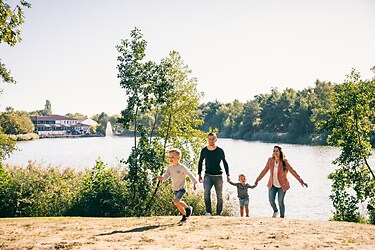 Bustling family park
Water park
Recreational lake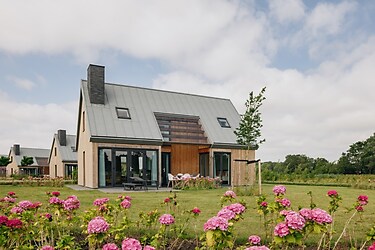 Luxury villas and apartments
Spacious
Quiet surroundings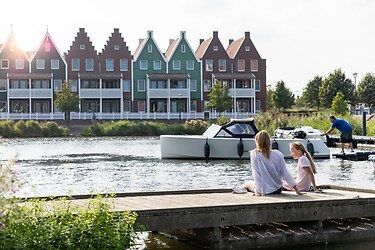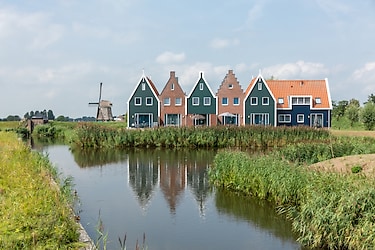 Alongside the IJsselmeer
Marina
In a historic town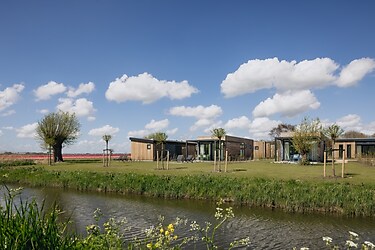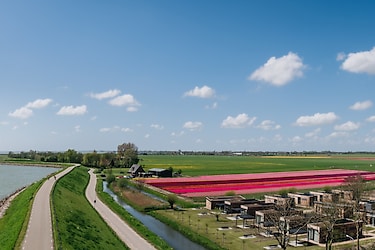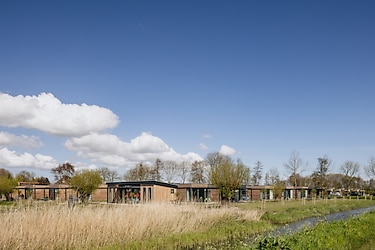 Peace and quiet
Sustainable
Markermeer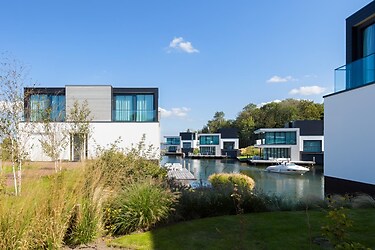 Premium water villas
Nearby Lake Veere
Sustainable enjoyment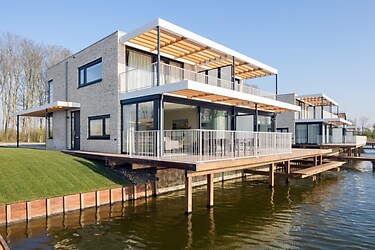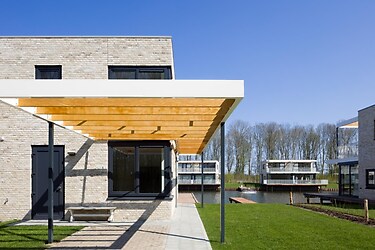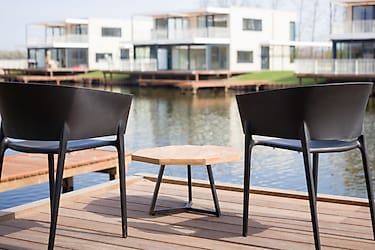 Luxury holiday accommodations
Next to Veerse Meer
With a jetty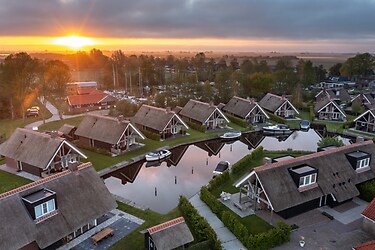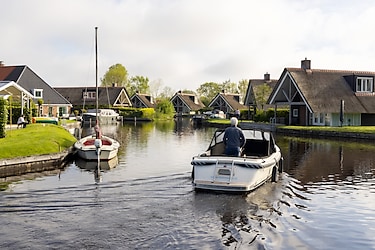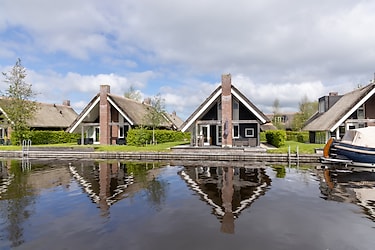 Waterfront holiday homes
Private jetty
Nature and water sports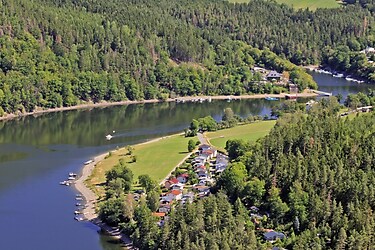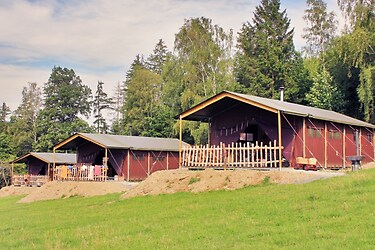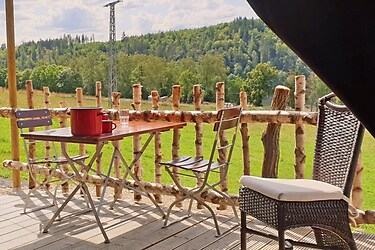 At the lake
Discover farm life
Small-scale overnight accommodation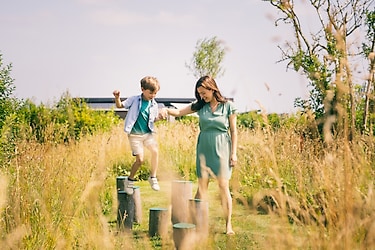 Sustainable bungalows
Tranquillity and space
Bordered by two nature reserves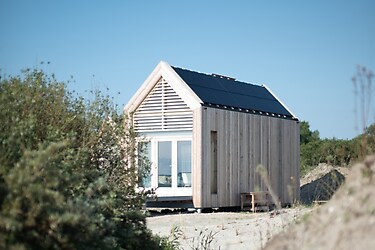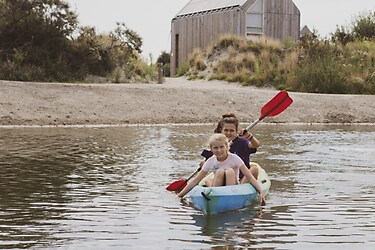 Eco-friendly on holiday
In the middle of nature
Plenty of space and privacy
Water park
Lots of activities
Lake and beach
Kids' Animation
Lake and beach
Surrounder by nature
For each holiday home mandatory additional costs apply. The additional costs vary per holiday home and can be found in the pop-up displayed with every price. No rights may be derived from these prices.