Holiday type
Holiday resort
Dates
Choose your travel dates
Choose your travel dates
Travel party
Select a suitable accommodation
Select a suitable accommodation
Destination
The Netherlands
90 destinations
Find your holiday destination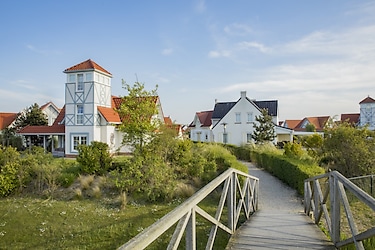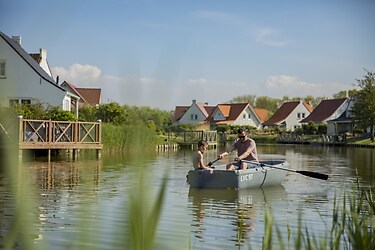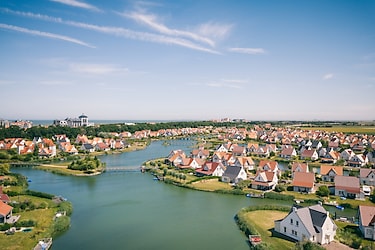 Luxurious villas
Recreational lake
Sea and beach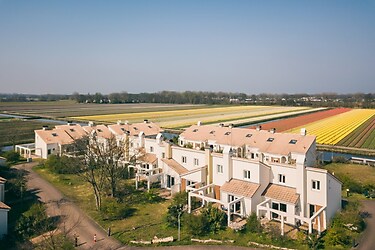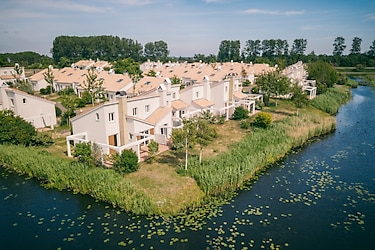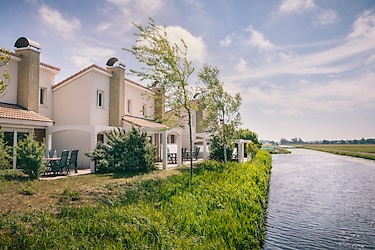 Tranquillity and open space
Noordwijk beach
A day in Leiden or Haarlem?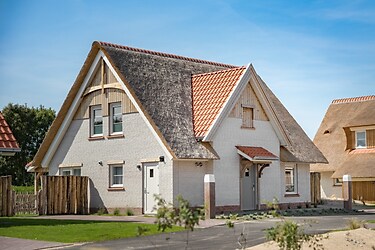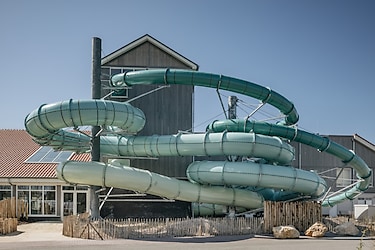 Near the beach
Luxury lodges and villas
Near Bruges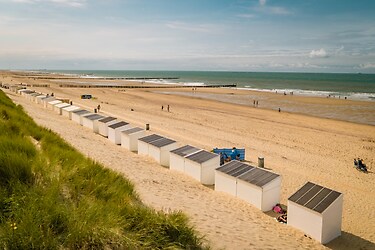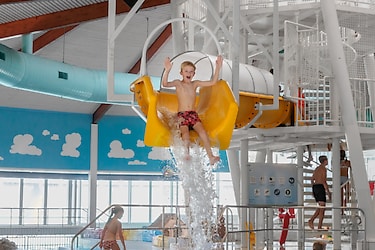 Water park
Sea and beach
Near beach resort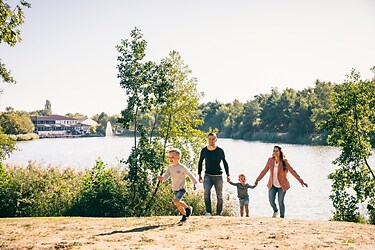 Bustling family park
Water park
Recreational lake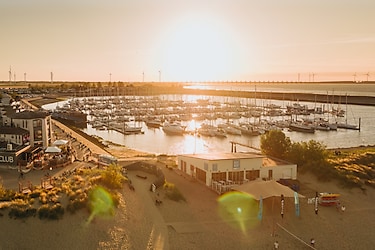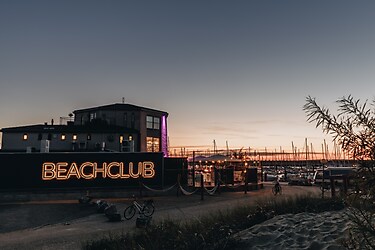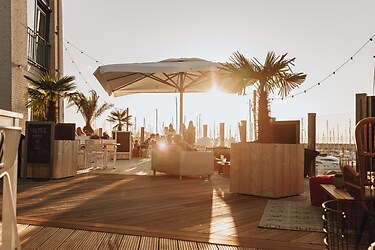 Right by the sea
Child friendly
Sunbathing or action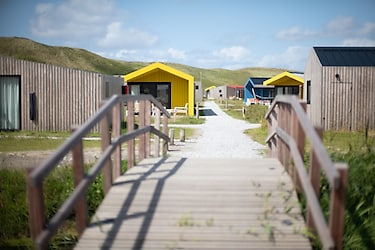 Superior, convivial lodges
Situated in the tranquil dunes
Beach just 500 m away
Luxury lodges
Near the Brouwersdam
Beach and lake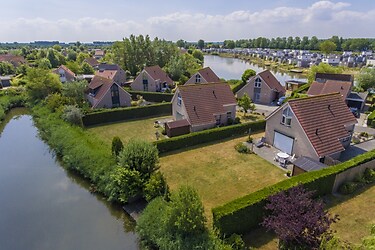 Zeebad
Breskens, Zeeland, The Netherlands
Indoor pool
Sea and beach
Near Belgium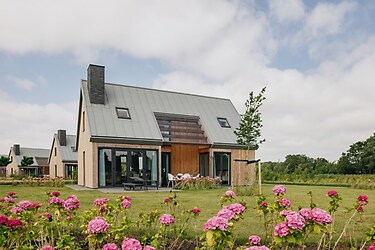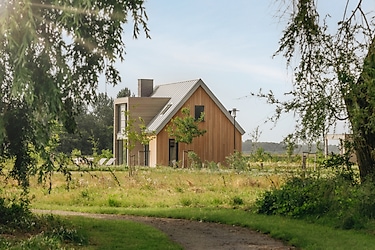 Luxury villas and apartments
Spacious
Quiet surroundings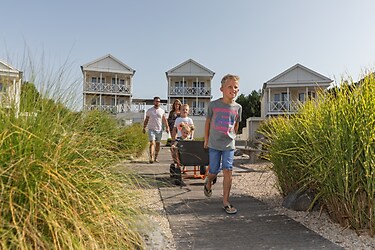 Luxurious villas
Swimming pool
Sea and beach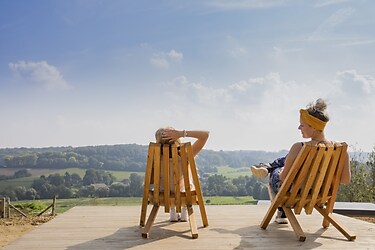 Hilly landscape
Luxury, cosy lodges
Close to Maastricht and Valkenburg
The total price you see is a calculation example for an average number of people, including all mandatory additional costs. You can find more information in the price pop-up. We can only show you the final price once you have entered your specific travel group. No rights can be derived from the stated prices.