Lots of facilities

Wooded area

Culture
Experience the ultimate holiday feeling in Drenthe
Estate Het Grote Zand is, partly because of the beautiful location in the wooded province of Drenthe, the perfect location for a wonderful holiday. The spacious park has plenty to offer for young and old, from relaxing in the sauna or Turkish bath to swimming in the indoor pool. The area around the park is simply beautiful. Here you can still enjoy unspoilt nature during a leisurely stroll or bike ride through the forests and heaths. But not only the nature of Drenthe is perfect for trips, its capital Assen, the mysterious dolmens, Memorial Centre Camp Westerbork and Wildlands Adventure Zoo are all very much worth a visit.
Show more
Show less
Sorry! There are currently no accommodations available for this destination.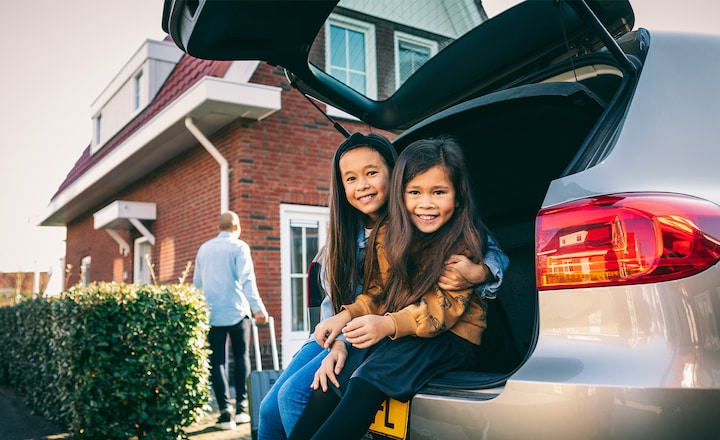 Last Minute trip, at lowest price to Landgoed Het Grote Zand
From
270.-
212.-
This is the total price if your group consists of 2 persons, including all mandatory costs.
For the period from Mon 11 Dec 2023 - Fri 15 Dec 2023
Facilities
General

Central EV charging station
Launderette
Mini market
Wi-Fi on park (free)

Food & drink

Swimming

Kids

Kids Club
Play set(s)
Playground
Trampoline

Rental

Bike rental
Kart rental
Party-/meetingfacilities

Wellness
Prices and accommodations
Good to know
At this holiday park you can take part in the sports and entertainment activities during the Dutch school holidays.
Barbecuing with coals is not allowed in this park. Barbecuing with an electric or gas barbecue is allowed.
My Roompot
Already booked? View and change your booking in my Roompot, and book extras to make your stay even better!
Check your bookings
Reviews & Ratings
Overall stay

Information

Child friendliness

Maintenance

Service point

Cleaning

Accommodation

Swimming pool

Hospitality
View all reviews
Offers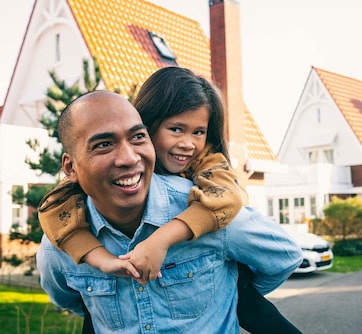 Grab your deal today, your suitcase tomorrow, and head out!
total price for 2 people
Mon 11 Dec 2023 - Fri 15 Dec 2023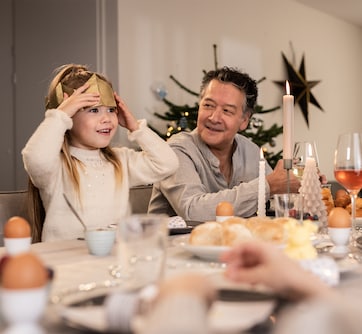 Dine for hours, unwrap gifts and so much more!
total price for 2 people
Tue 2 Jan 2024 - Fri 5 Jan 2024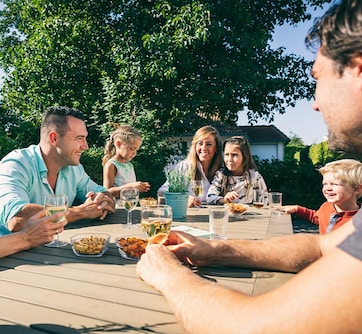 Holiday fun for extra-large groups
total price for 2 people
Mon 4 Dec 2023 - Fri 8 Dec 2023
Show more offers
You're more than welcome
That's why it's Roompot
In the moments that matter, you leave nothing to chance.
Extra flexible rebooking guarantee
More than 125 parks, in the Netherlands and Europe
Unique locations
Quality in every class
Over 50 years of experience
Free cancellation within 24 hours of booking
And of course, always safe on holiday.
More about Roompot? We love to tell you our story