Modern two story houses on the beach

Fall asleep to the sounds of the ocean

Surf, paddle board, kite, blokart

Enjoy fresh fish on the promenade

Easily accessible by public transport
City Villa on the beach
Always wanted to have a beach house? On a corner of the spacious beach in Hoek van Holland, you won't find any beach houses, but these ultra-modern beach villas. Two floors, two bedrooms and a luxury bathroom. It is great to go for a walk, searching for shells or kite flying, not only on hot summer days, but throughout the rest of the year. At sunset, you can have a glass of wine on your own terrace while gazing out over the North Sea. The villas are attached two-by-two, side by side, perfect for booking with friends. Now that's good company...
Sports and relaxation, you can have both
The Hoek van Holland beach is 250 meters wide and 3.5 kilometres long. Endless walking, or running, especially if you choose one of the walking or cycling paths through the dune landscape. The beach at Rechtestraat is a heaven for boaters. There are several surf and kite schools. Not really the sporty type? Not a problem. Just do some sunbathing, and relax. Or visit the beach pavilion. In the meantime, enjoy the view. From the Hoek van Holland Pier, you can see large international ships entering. Rainy weather? Then head out on a day trip. Rotterdam, Delft, The Hague, they're all nearby.
Do it the sustainable way
At this resort, you enjoy your holiday while reducing your CO2 footprint. Without compromising on comfort or quality, of course. For example, we focus on waste separation, sustainable cleaning, sparse consumption of gas, water and electricity, and with charging points for electric cars. We are proud of our Green-Key sustainability certificate.
Travel sustainably to the Hoek van Holland by public transport. The resort is easily accessible by bus, metro and train. The Metro aan Zee will take you from Rotterdam to the Hoek van Holland beach. Along the way, you cross several train stations, so it's easy to switch from train to metro.

Show more
Show less
Sorry! There are currently no accommodations available for this destination.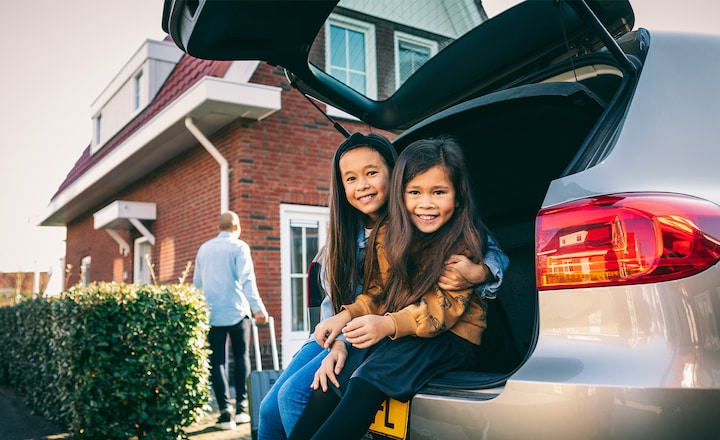 Last Minute trip, at lowest price to Roompot Beach Villa's Hoek van Holland
From
534.-
364.-
This is the total price if your group consists of 2 persons, including all mandatory costs.
For the period from Mon 4 Dec 2023 - Fri 8 Dec 2023
My Roompot
Already booked? View and change your booking in my Roompot, and book extras to make your stay even better!
Check your bookings
Reviews & Ratings
Overall stay

Hospitality

Child friendliness

Maintenance

Cleaning

Service point

Accommodation
View all reviews
Offers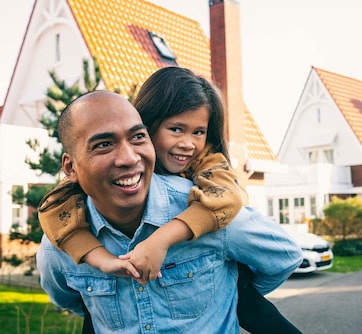 Grab your deal today, your suitcase tomorrow, and head out!
total price for 2 people
Mon 4 Dec 2023 - Fri 8 Dec 2023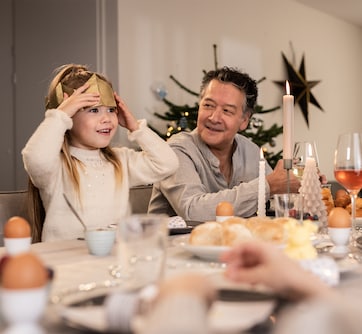 Dine for hours, unwrap gifts and so much more!
total price for 2 people
Wed 27 Dec 2023 - Fri 29 Dec 2023
Show more offers
You're more than welcome
That's why it's Roompot
In the moments that matter, you leave nothing to chance.
Extra flexible rebooking guarantee
More than 125 parks, in the Netherlands and Europe
Unique locations
Quality in every class
Over 50 years of experience
Free cancellation within 24 hours of booking
And of course, always safe on holiday.
More about Roompot? We love to tell you our story