Fun in the local forest adventure park

Ideal for cyclists and avid ramblers

Modern white houses at forest's edge

Freshly baked pizza and a Belgian pint

Contemporary, wooden interior design
Go on an adventure in the Flanders countryside
Does a verdant, forested setting make your heart sing too? If so, the small-scale Roompot Park Eksel is your ideal holiday destination. In the Bosland region, Limburg's green lung, you can exercise and revive to your heart's content in Bosland nature reserve. This vast forest is right by the park and covers the Lommel, Pelt, Peer and Hechtel regions. Besides woodland there are also lakes, dunes and heathland. Head out on your mountain bike and work up a sweat on the challenging dirt tracks. Children can clamber and play carefree in one of the climbing forests. Or, go for a gentle stroll or bike ride along the countless pathways. In fact, Limburg is the ultimate cycling province of Flanders with no less than 2,000 km of cycle paths. In Bosland you can even cycle along the tree tops, through the water and the heather. Now that's a unique experience! Make sure you have a pit stop to sample the local food and beverages along the way. Of course, you can explore the area on your e-bike too. After a ride, you can charge your bike at the charging point at the park. If you travel by electric car, No problem! you can also charge your car at the park.
Everything in one spot
The surroundings are beautiful, but at Roompot Park Eksel you won't be bored for a moment either. Hit some balls on the Padel court or let the kids romp around in the indoor and outdoor playground. Shopping for supper can be done at the mini-market. Would you prefer to have a bite to eat somewhere else? Pop in at the restaurant or bask in the sun on our terrace.

Show more
Show less
Sorry! There are currently no accommodations available for this destination.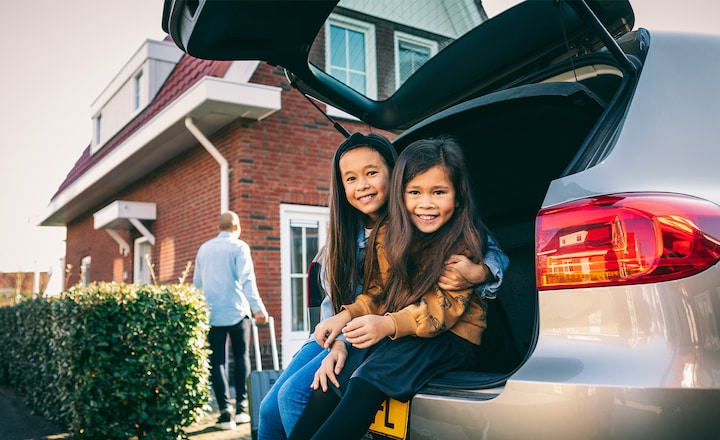 Last Minute trip, at lowest price to Roompot Park Eksel
From
176.-
This is the total price if your group consists of 2 persons, including all mandatory costs.
For the period from Mon 18 Dec 2023 - Wed 20 Dec 2023
Facilities
General

Central car park
Central charging point for electric bicycle
Central EV charging station
Mini market
Service point on the park

Food & drink

Sports & Games

Kids

Indoor playground
Kids Club
Playground
Water playground

Rental

Bike rental
Electric bicycle rental
Prices and accommodations
Environment
From a walk in nature to a culture-filled day, get out and explore the park's surroundings.
View all tips
Good to know
The Roompot Park Eksel outdoor water playgrounds are open during the spring and summer months. You can use our padel court all year round.

My Roompot
Already booked? View and change your booking in my Roompot, and book extras to make your stay even better!
Check your bookings
Environment
From a walk in nature to a culture-filled day, get out and explore the park's surroundings.
View all tips
Offers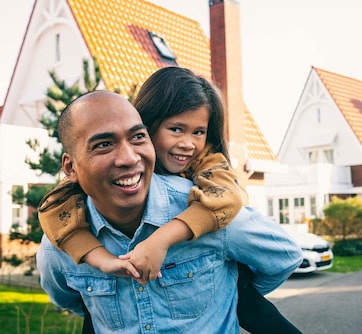 Grab your deal today, your suitcase tomorrow, and head out!
total price for 2 people
Mon 18 Dec 2023 - Wed 20 Dec 2023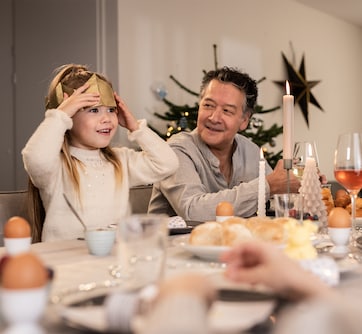 Dine for hours, unwrap gifts and so much more!
total price for 2 people
Wed 3 Jan 2024 - Sun 7 Jan 2024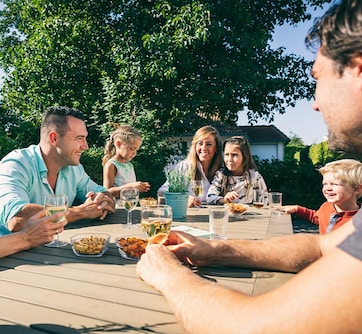 Holiday fun for extra-large groups
total price for 2 people
Mon 11 Dec 2023 - Wed 13 Dec 2023
Show more offers
You're more than welcome
That's why it's Roompot
In the moments that matter, you leave nothing to chance.
Extra flexible rebooking guarantee
More than 125 parks, in the Netherlands and Europe
Unique locations
Quality in every class
Over 50 years of experience
Free cancellation within 24 hours of booking
And of course, always safe on holiday.
More about Roompot? We love to tell you our story