Cheerful, colourful beach resort

Themed lodges: farmhouse, tulips, Dutch

Enjoy long walks on the beach

Fields of orchids at the nature park

Dinner at beach club, or village pub?
It's holiday time, so do whatever takes your fancy
Your holiday home nestled in the dunes, just 500m walk from the beach. Get away from the hustle & bustle. Start the day with breakfast on the veranda. Rouse yourself in your own time, whilst perhaps recapping your plans for the day. What shall we do? Off to the thrilling Fort Kijkduin? A day on the beach, taking a dip every now and again? Explore the area? Head out on your own bike, or hire one at the park. Breathe in the fresh sea air, and enjoy the stunning surroundings. Retreat to your superior lodge, and recharge your batteries with a drink out on the veranda.
One of the loveliest spots in The Netherlands
Callantsoog is a proper holiday destination. Ambient, convivial and welcoming. Stroll through the dunes, or cycle to one of the best beaches in The Netherlands. Gloriously vast, with plenty of beachside venues always open for a bite to eat or something to eat. Zwanenwater Dunes are a Mecca for those who love stunning walks: cormorants, orchids, butterflies, mushrooms ... you'll find it all! In the centre of Callantsoog there are numerous convivial cafes and bistros to choose between. Every Wednesday evening in the summer there is a fair. Do you like the idea of a holiday on the North Sea coast, but find Scheveningen and Zandvoort just a bit too busy for your liking? Then Callantsoog fits the bill perfectly.
Show more
Show less
Sorry! There are currently no accommodations available for this destination.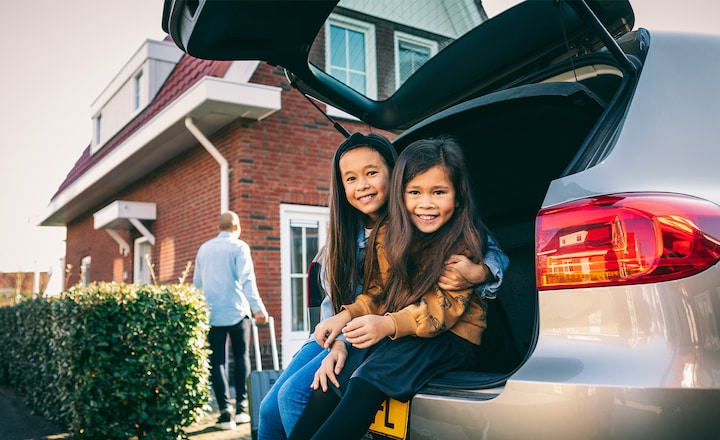 Last Minute trip, at lowest price to Roompot Callantsoog
From
225.-
This is the total price if your group consists of 2 persons, including all mandatory costs.
For the period from Mon 18 Dec 2023 - Wed 20 Dec 2023
Facilities
General

Distance to beach

: 500 m

Launderette
Service point on the park
Supermarket
Wi-Fi on park (free)

Sports & Games

Kids

Rental
Prices and accommodations
Food & drinks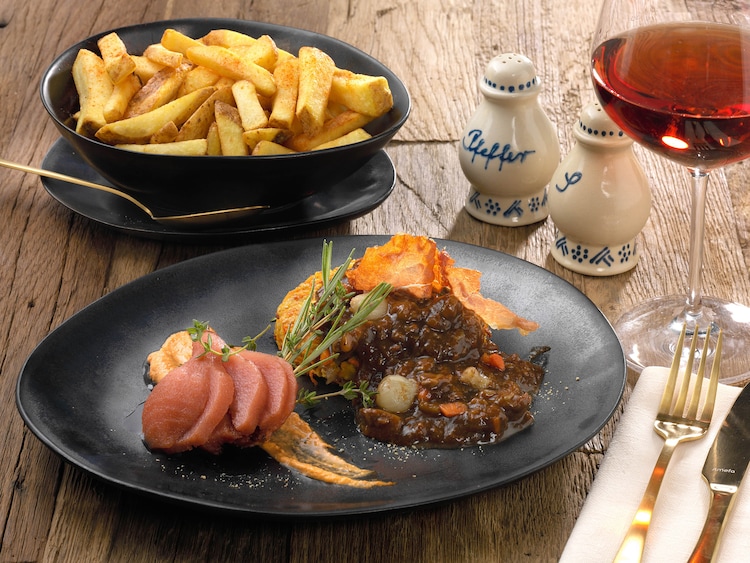 These winter months, you are the chef! Prepare your own culinary meal in your holiday home with our Veluwse Wild Season Box.
What's in the Veluwe Wild Season Box?
The Veluwse Wild Season Box contains all the ingredients you need for a culinary 4-course dinner. You'll start with a delicious hors d'œuvre of salmon tartare, goat's cheese and tomato. The starter consists of a delicious forest mushroom soup. Time for the main course! The box contains all the ingredients for a Veluwe game stew with stewed pears, pumpkin hummus, fries and a carrot and pumpkin rösti. To complete your meal, it also comes with a bottle of red wine, the perfect complement with the game.
Enjoyed the game stew? Then it's time for dessert! For dessert, you'll prepare a hazelnut mousse with caramel and a trio of chocolate. Finger licking good!
Ordering Veluwse Wild Season Box
Is your mouth watering already? Before your stay, you can order the seasonal box via Mijn Roompot or by phone at the Service point. If you are already at the park, you can do this at the supermarket. Order the box before 12:00 for pick-up the next day. This can be done at the Service point or supermarket on the park. Bon appetit!
Price:
€39.95 per person (to be ordered from 2 adults)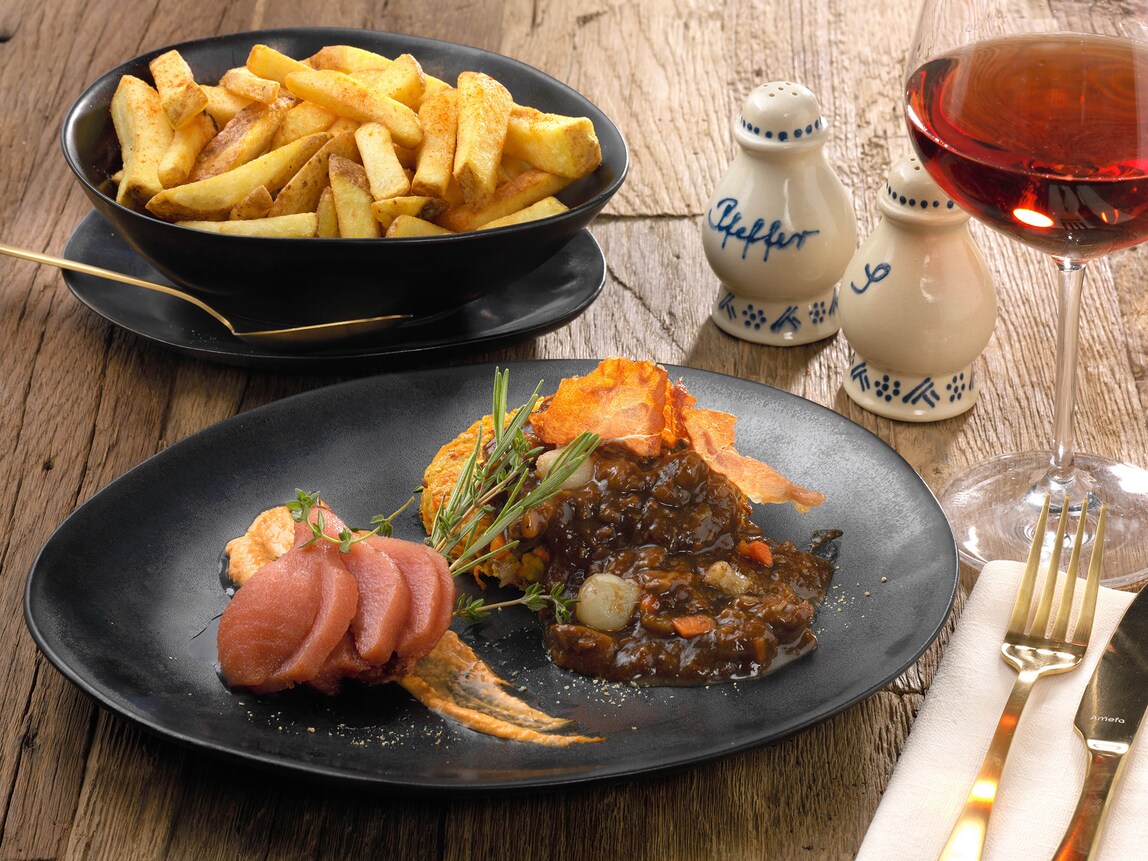 Good to know
Crafting, dancing, playing games and making new friends. There is plenty to do for the children, so they will never be bored. Right now, Koos is very busy at other parks, so he is not present at this park. But we have a super fun and varied activity program for an adventure-filled holiday.

Please note that children's entertainment is only offered during holiday periods. Pick up & Play is available.

My Roompot
Already booked? View and change your booking in my Roompot, and book extras to make your stay even better!
Check your bookings
Offers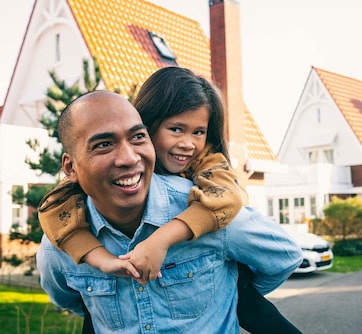 Grab your deal today, your suitcase tomorrow, and head out!
total price for 2 people
Mon 18 Dec 2023 - Wed 20 Dec 2023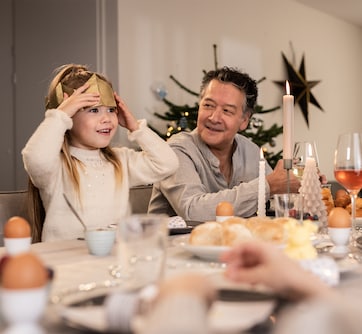 Dine for hours, unwrap gifts and so much more!
total price for 2 people
Thu 21 Dec 2023 - Sat 23 Dec 2023
You're more than welcome
That's why it's Roompot
In the moments that matter, you leave nothing to chance.
Extra flexible rebooking guarantee
More than 125 parks, in the Netherlands and Europe
Unique locations
Quality in every class
Over 50 years of experience
Free cancellation within 24 hours of booking
And of course, always safe on holiday.
More about Roompot? We love to tell you our story