Go glamping in a luxury safari tent

Treat yourself to a relaxing spa day

Waterslides in the waterpark

Enjoy the seaside resort of Domburg

Plenty to do and enjoy all year round!
Picturesque in all seasons
"Picturesque in all seasons" is the best way to describe Domburg. It's not a coincidence that artists have been coming here for decades because of the light and the unique combination of woods, dunes and sea. The park – directly behind the dunes and next to the picturesque village - is ideal for families with children. Next to sunbathing and beach walks, there is plenty to do in the summer and winter time. Dive into the subtropical swimming pool, bowl a strike on one of the bowling lanes or spoil yourself with a treatment in the spa and beauty centre. You will either stay in a comfortable bungalow, lodge, cottage or in your own caravan or tent. Domburg really has all the ingredients for a top-rate holiday.
The beaches from Domburg have a Blue Flag, a European certification for marinas and beaches that are clean and safe. These beaches even rank among the Top 10 Cleanest Beaches in the Netherlands.
Show more
Show less
Sorry! There are currently no accommodations available for this destination.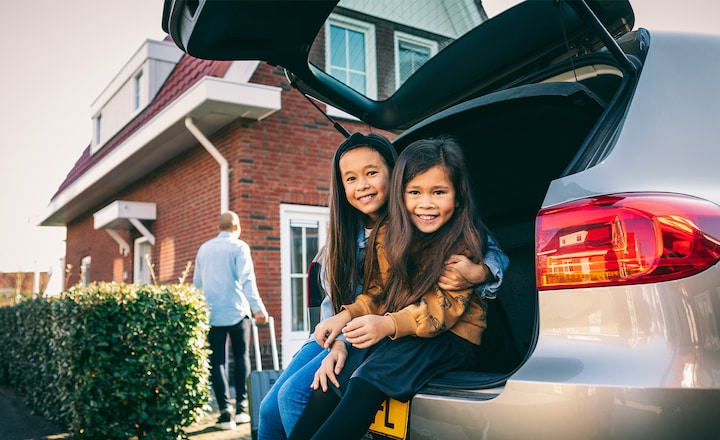 Last Minute trip, at lowest price to Hof Domburg
From
282.-
133.-
This is the total price if your group consists of 2 persons, including all mandatory costs.
For the period from Mon 4 Dec 2023 - Fri 8 Dec 2023
Facilities
General

Central EV charging station
Distance to beach

: 1000 m

Launderette
Service point on the park
Supermarket
Wi-Fi on park (free)

Food & drink

Pizzeria
Snackbar
Snacks / Bar

Swimming

Indoor pool
Kids pool
Outdoor pool
Waterpark

Sports & Games

Activity program
Billiards Table
Bowling
Golf course near the park
Laser tag
Leisure & Entertainment
Live sports broadcasts
Mini-golf
Sport-/ Playground
Squashlanes

Kids

Hang Out
Indoor playground
Kids Club
Koos
Play ship
Playground
Trampoline

Rental

Bike rental
Electric bicycle rental
Kart rental
Party-/meetingfacilities

Wellness

Beauty & Wellness
Sauna
Tanning equipment / Solarium
Turkish steambath

Camping

Baby washing facilities
Chemical toilet
Dishwashing places
Free hot showers
Wash cubicles
Prices and accommodations
Activities
There is always something to experience at this destination! Choose between a variety of activities for young and old.
View the program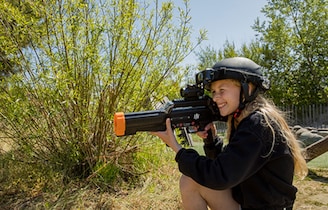 Laser game
Are you fast and do you love action? Find the ideal shooting spots, work together and use obstacles to take cover. Who knows, maybe you'll have the highest score.
View this activity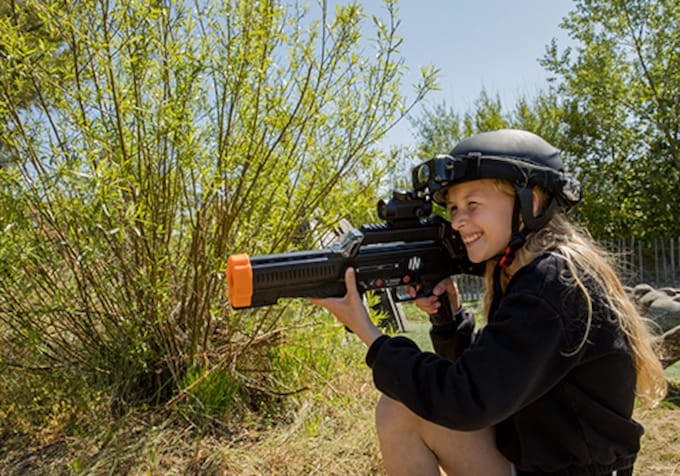 Are you fast and do you love action? Find the ideal shooting spots, work together and use obstacles to take cover. Who knows, maybe you'll have the highest score.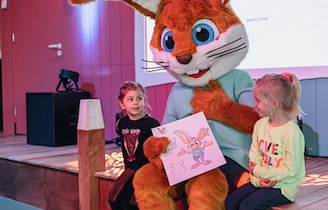 Meet & greet with Koos
Have you already met Koos? Come to the Meet & Greet and take a fun photo with Koos.
View this activity
Environment
From a walk in nature to a culture-filled day, get out and explore the park's surroundings.
View all tips
My Roompot
Already booked? View and change your booking in my Roompot, and book extras to make your stay even better!
Check your bookings
Reviews & Ratings
Overall stay

Information

Child friendliness

Maintenance

Service point

Cleaning

Supermarket

Accommodation

Swimming pool

Hospitality
View all reviews
Offers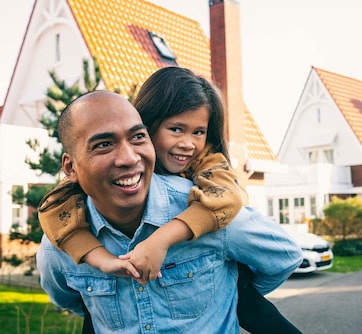 Grab your deal today, your suitcase tomorrow, and head out!
total price for 2 people
Mon 4 Dec 2023 - Fri 8 Dec 2023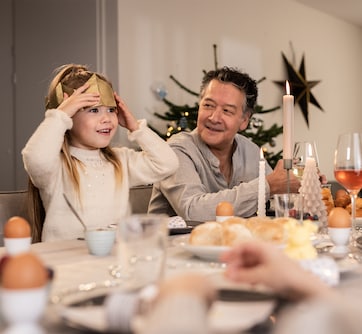 Dine for hours, unwrap gifts and so much more!
total price for 2 people
Wed 27 Dec 2023 - Fri 29 Dec 2023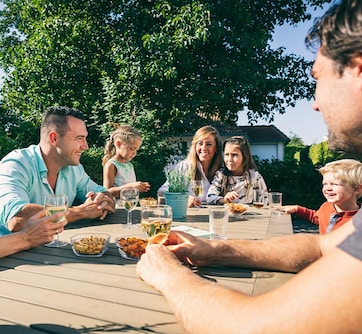 Holiday fun for extra-large groups
total price for 2 people
Mon 18 Dec 2023 - Fri 22 Dec 2023
Show more offers
You're more than welcome
That's why it's Roompot
In the moments that matter, you leave nothing to chance.
Extra flexible rebooking guarantee
More than 125 parks, in the Netherlands and Europe
Unique locations
Quality in every class
Over 50 years of experience
Free cancellation within 24 hours of booking
And of course, always safe on holiday.
More about Roompot? We love to tell you our story