Your holiday could be quite a luxury one
You will want for nothing at this beautiful park. A luxury villa with all the trimmings. A green garden and lovely terrace or jetty for long, easy days and balmy evenings. The clean sandy beach is at most a fifteen-minute walk away. Nice and gentle, of course, because hey, you're on holiday! Koos keeps the children entertained - that's if they're not at the playground. And if you want to go exploring the surrounding area, just rent out a pedal boat. Welcome to Cadzand-Bad, close to the border with Belgium. Why is this park so popular with our guests? Well, we don't like to brag, but it's just fantastic. Come see for yourself.
A bit Dutch and a bit Belgian.
From Cadzand-Bad you can get to Belgium in no time. Old Bruges is one of the most beautiful cities in Belgium. Picturesque bridges take you over a criss-cross of canals. This city is also known as the "Venice of the North". Knokke, the most charming and popular seaside resort in Belgium, is less than 20 minutes away by car. Allez! Fancy a walk round a beautiful nature reserve? Het Zwin lies next to Cadzand and ends just over the border in Flanders. And after a lovely day out, you know you can relax back at your holiday villa. Ready for the next day out.
Show more
Show less
Unfortunately, we cannot display any holiday accommodations at this time. Try again later, or browse our other destinations too in the Search & Book.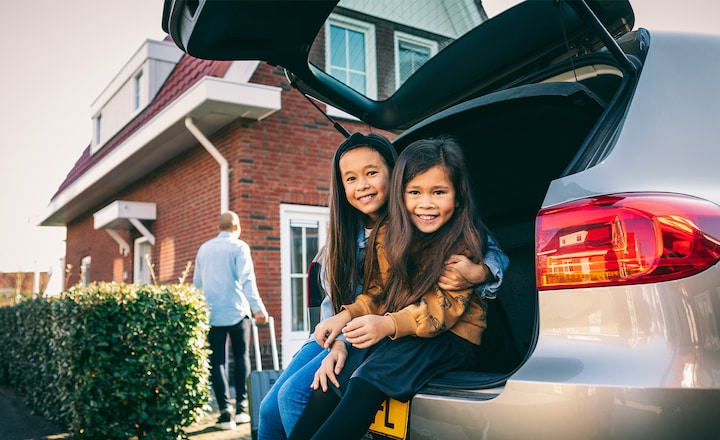 Last Minute trip, at lowest price to Noordzee Résidence Cadzand-Bad
From
583.-
383.-
This is the total price if your group consists of 2 persons, including all mandatory costs.
For the period from Fri 13 Oct 2023 - Mon 16 Oct 2023
Facilities
General

Central EV charging station
Service point on the park
Supermarket
Wi-Fi on park (free)

Food & drink

Sports & Games

Activity program
Bowling
Football pitch
Indoor Tennis Court
Laser tag
Leisure & Entertainment
Live sports broadcasts
Mini-golf
Tennis
Waterrecreation

Kids

Kids Club
Koos
Play ship
Playground
Roompot Rangers

Rental

Bike rental
Electric bicycle rental
Wagon rental
Prices and accommodations
Activities
There is always something to experience at this destination! Choose between a variety of activities for young and old.
View the program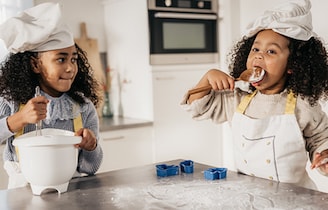 Super chef
Do you want to become a real Super chef? As a Super chef you make the tastiest creations. Lets eat!
View this activity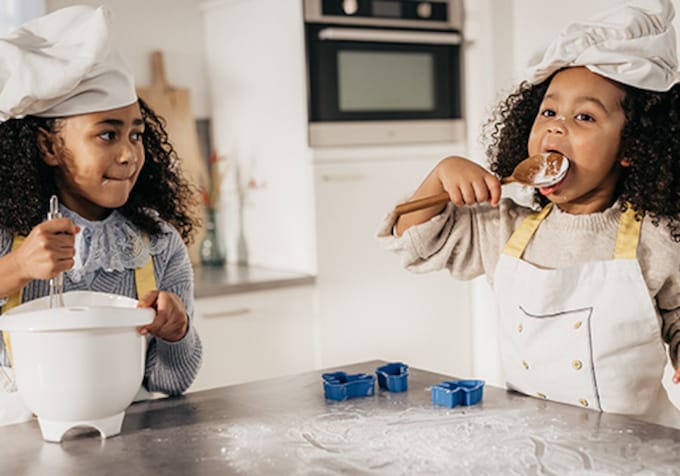 Do you want to become a real Super chef? As a Super chef you make the tastiest creations. Lets eat!
More information
Tuesday 3 October 2023
11.30 - 12.30
Age
4 - 11 year
Price

Child:

5,-
Location
Kids Club
Reservation
No, not necessary
Category
Workshop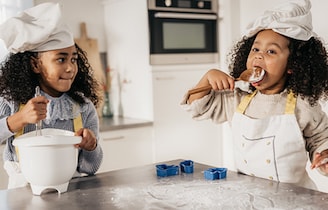 Superchef
Do you want to become a real Superchef? As a Superchef, you will make the most delicious creations. Feast your eyes!
View this activity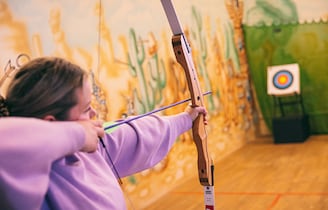 Archery
Are you a real Robin Hood? Shoot as many points as possible under the guidance of one of our instructors.
View this activity
My Roompot
Already booked? View and change your booking in my Roompot, and book extras to make your stay even better!
Check your bookings
Reviews & Ratings
Overall stay

Information

Child friendliness

Maintenance

Service point

Cleaning

Supermarket

Accommodation

Hospitality
View all reviews
Tips & trips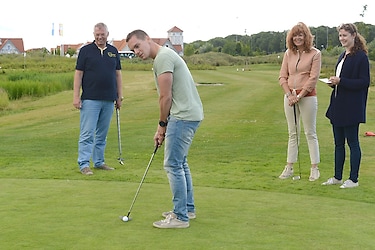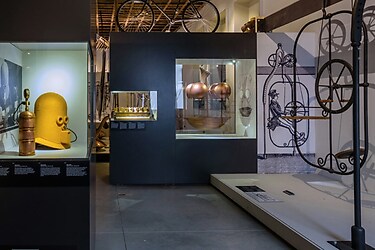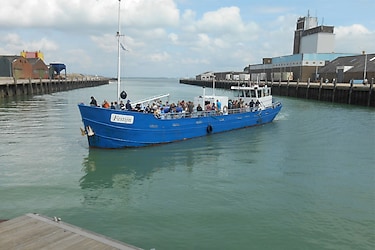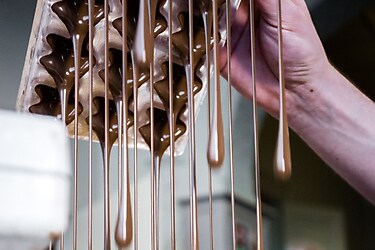 Show more tips & trips
Discover the park through the eyes of our guests
You're more than welcome
That's why it's Roompot
In the moments that matter, you leave nothing to chance.
Extra flexible rebooking guarantee
More than 125 parks, in the Netherlands and Europe
Unique locations
Quality in every class
Over 50 years of experience
Free cancellation within 24 hours of booking
And of course, always safe on holiday.
More about Roompot? We love to tell you our story